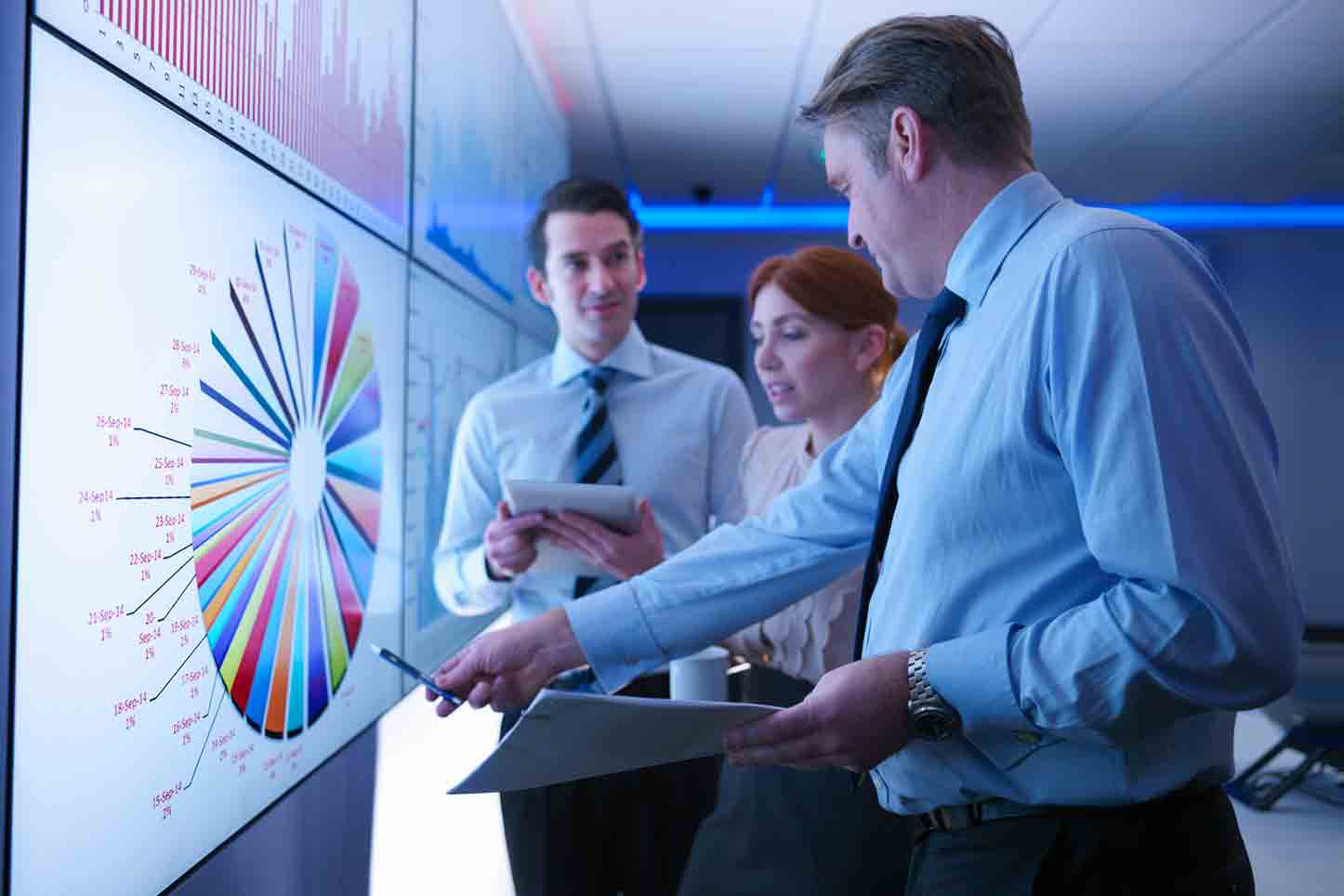 Asset Allocation Research Team (AART)
Read the latest Fidelity Asset Allocation Research Team (AART) insights and learn more about their approach to business cycle investing.
Learn more
1. The 2020 Fidelity Financial Advisor Community—April COVID Crisis Study. The study was an online blind survey (Fidelity not identified) and was fielded during the period April 8 through April 13, 2020. Participants included 468 advisors who manage or advise upon client assets either individually or as a team, and work primarily with individual investors. Advisor firm types included a mix of banks, independent broker-dealers, insurance companies, regional broker-dealers, RIAs, and national brokerage firms (commonly referred to as wirehouses), with findings weighted to reflect industry composition. The study was conducted by an independent firm not affiliated with Fidelity Investments.
2. The investment risk of each target date strategy changes over time as its asset allocation changes. These risks are subject to the asset allocation decisions of the portfolio manager. For more detail including additional risks involved, read the attached white paper.
3. Cyclical sectors include the following sectors: communication services, consumer discretionary, energy, financials, information technology, and materials. Defensive sectors include: the following sectors: healthcare and consumer staples. Source: Fidelity Investments (AART), as of 3/31/20.
4. Past performance is no guarantee of future results. All market indices are unmanaged. Asset class total returns are represented by indexes from the following sources: Fidelity Investments, Ibbotson Associates, Barclays, as of July 31, 2014. Source: Fidelity Investments proprietary analysis of historical asset class performance, which is not indicative of future performance.