Advance your investment strategy for the future
The Fidelity Asset Management Solutions difference
Our consultative approach and investment expertise can help you deliver the results your business depends on. From helping you advance your asset allocation strategy to leveraging emerging trends and mitigating risk we have the solutions to help you make even smarter investment decisions.
Client-focused investment experts and innovative solutions
We leverage specialized and comprehensive global research to generate our best ideas and provide diverse investment capabilities across a broad, multi-asset class spectrum.
Industry-leading investment insights
With more than 75 years of experience navigating the financial services landscape, our innovative insights and proprietary research can help you make better investment decisions—today and in the future.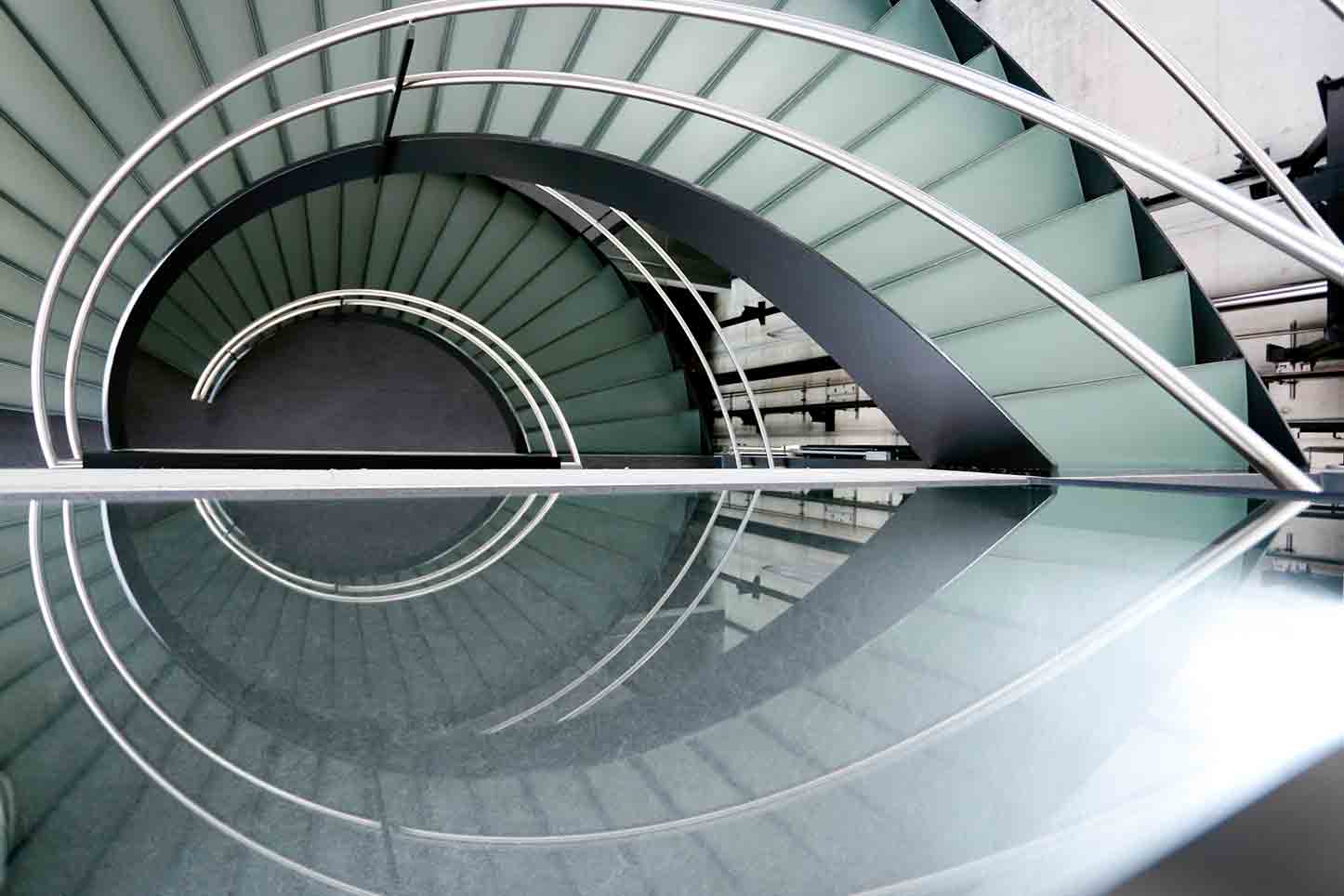 Multi-horizon asset allocation framework
Our duration-based asset allocation framework provides a thorough understanding of asset characteristics across various time horizons, which we then use to derive portfolio construction conclusions and help you create better outcomes.
Discover the value of consultation from investment management experts
Talk with us to learn how our solutions can help you deliver the investment results your business depends on.
Contact us
Fidelity Asset Management Solutions (FAMS) provides a broad array of investment solutions with its Global Institutional Solutions (GIS), Global Asset Allocation (GAA), and institutional asset management teams through FIAM LLC and Fidelity Institutional Asset Management Trust Company.
Fidelity Institutional (FI) provides access to FAMS solutions.