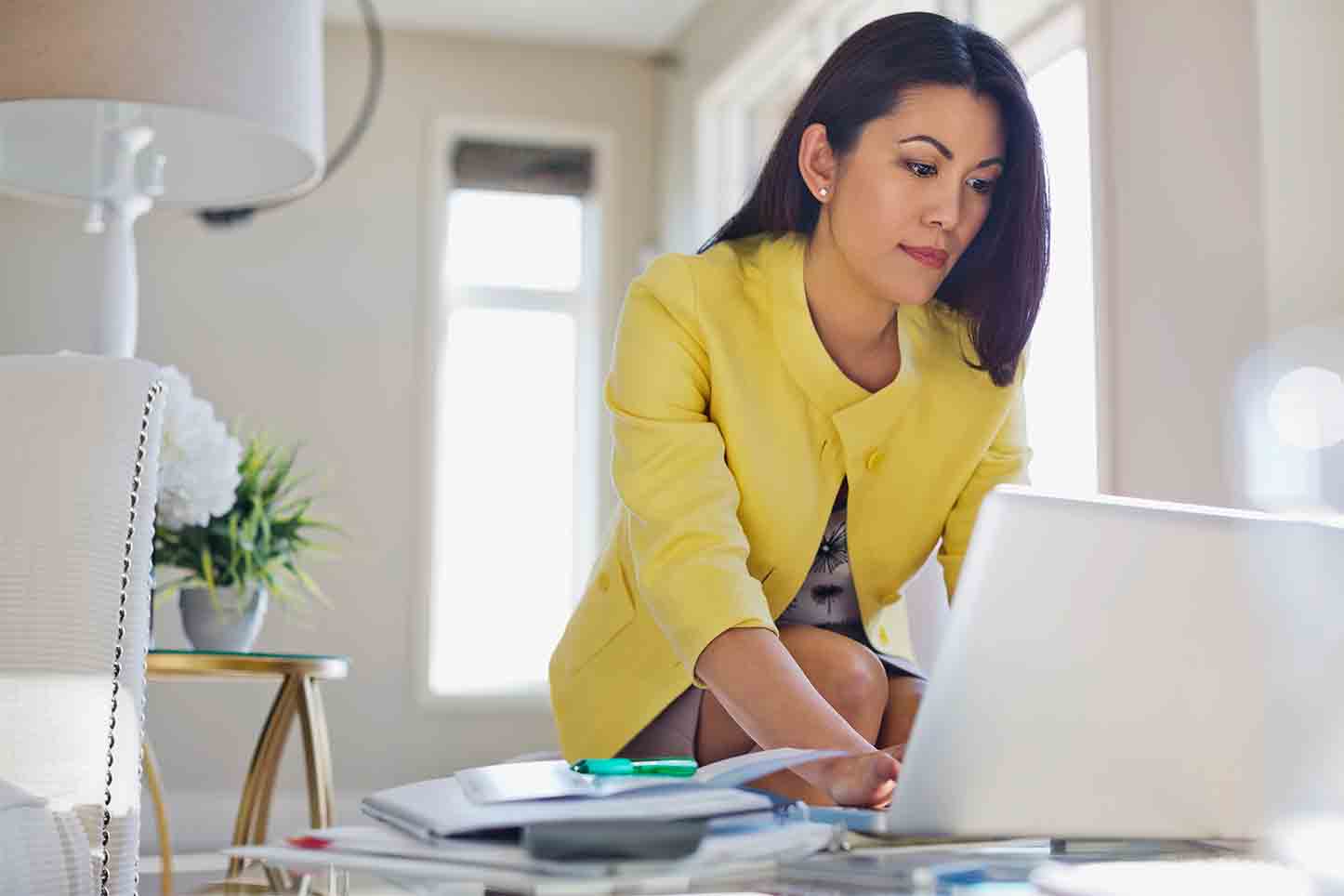 What sets Fidelity apart?
Fidelity's wide-ranging investment expertise and scale can help you act with informed confidence to address your unique investing challenges.
Strategies created with your goals in mind
Our powerful proprietary research combined with our range of multi-asset class capabilities allow us to create solutions tailored to meet the varied needs of institutional investors.


Who we serve
We support pension and defined benefit plan sponsors, foundations, endowments, and the consultants who serve them.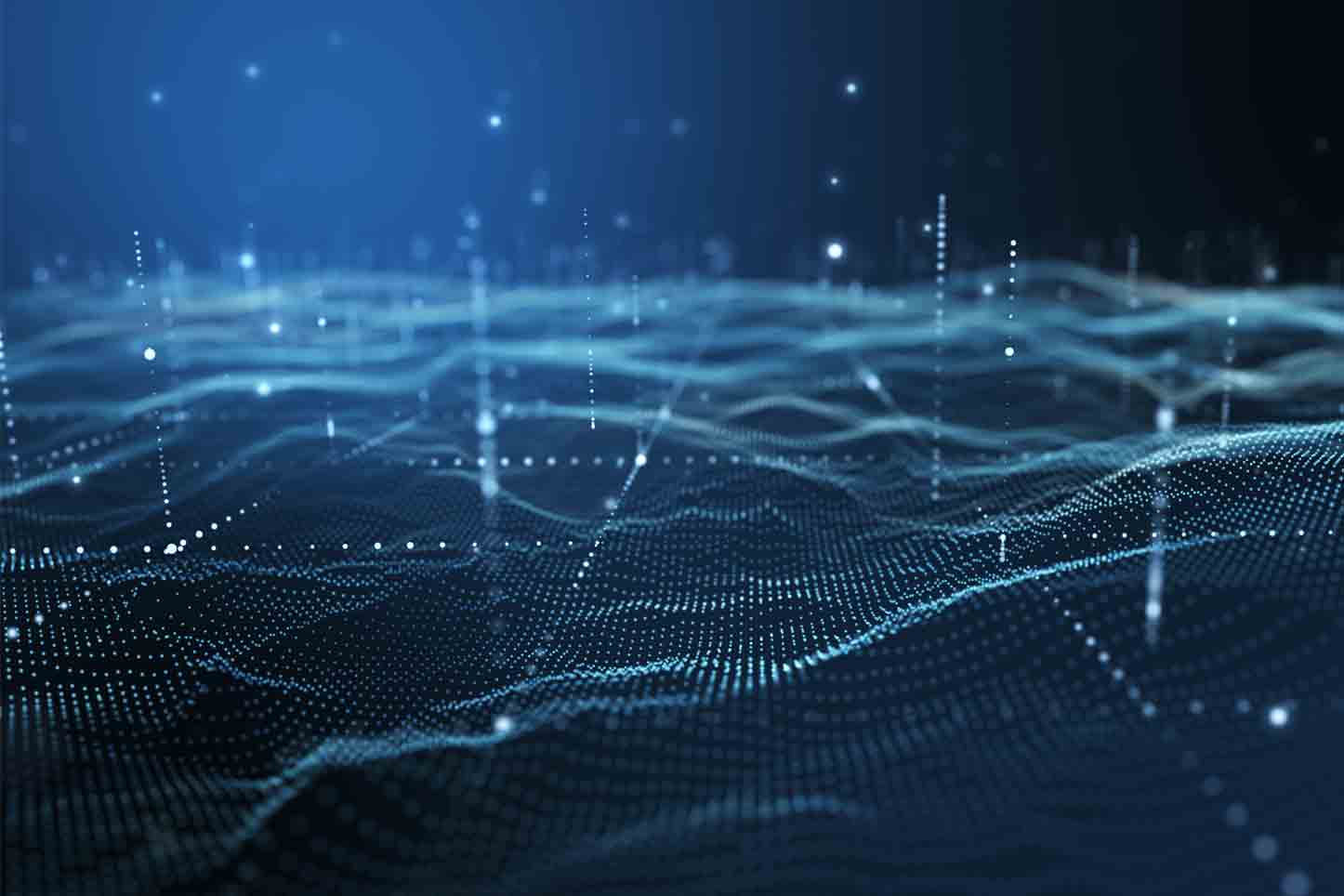 RESEARCH & INSIGHTS
Put our research to work for you
Our macro, fundamental and quantitative research provide unparalleled breadth and depth of global market insights.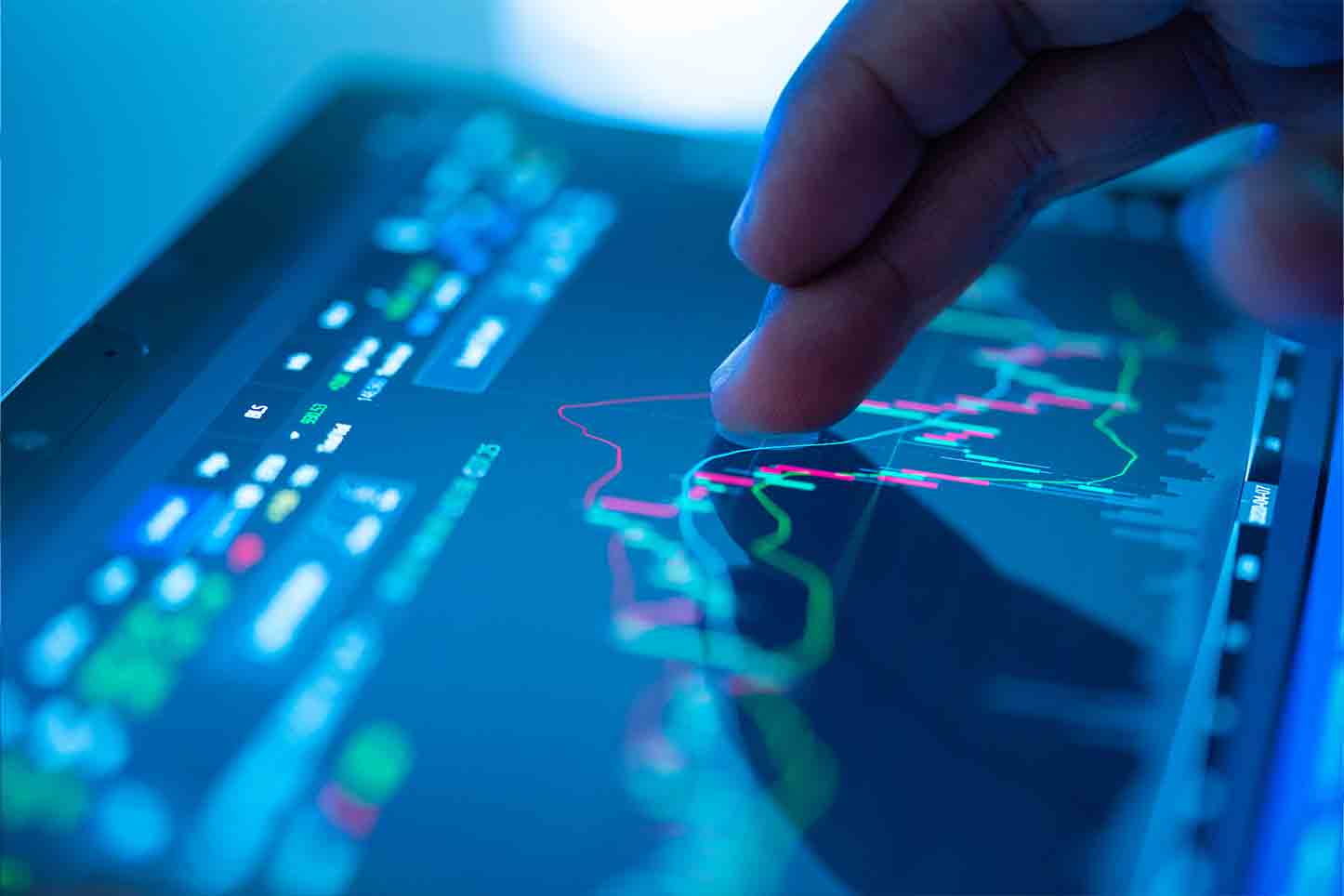 ASSET ALLOCATION RESEARCH TEAM
Quarterly Market Update
Fidelity's Asset Allocation Research Team (AART) examines major themes in the global financial markets and presents an investment outlook for the quarter.
Featured capabilities
See how you can leverage Fidelity's investing knowledge and time-tested strategies.
Want to know more?
Let's talk about Institutional Solutions that help meet your critical investing challenges.