Institutional Solutions
Liability-Driven Investing
Explore how Fidelity's approach to integrating liability and de-risking analysis—combined with best-in-class portfolio management—can help create effective custom solutions implementation.
Discover the four key pillars that shape Fidelity's LDI Solutions platform
Dedicated resources
World-class specialists with expertise in pension plan risk-management across assets and liabilities.
Custom portfolio solutions
Real-world implementations that take into consideration current capital market dynamics and implementation challenges.
Strong fixed income management
Aimed at balancing the delivery of alpha in a pension risk management framework.
Dynamic customized solutions
De-risking solutions which seek to meet the evolving needs of pension clients.
Fidelity's Liability-Driven Investment process
Fidelity leverages the powerful combination of a repeatable, team-based investment process with the competitive advantage of fundamental, macro, and quantitative research.
For illustrative purposes only.
Explore our Liability-Driven Investing Solutions
From our suite of Pension Journey Pools to our custom investment management, Fidelity's LDI Solutions are built to suit your business's unique needs.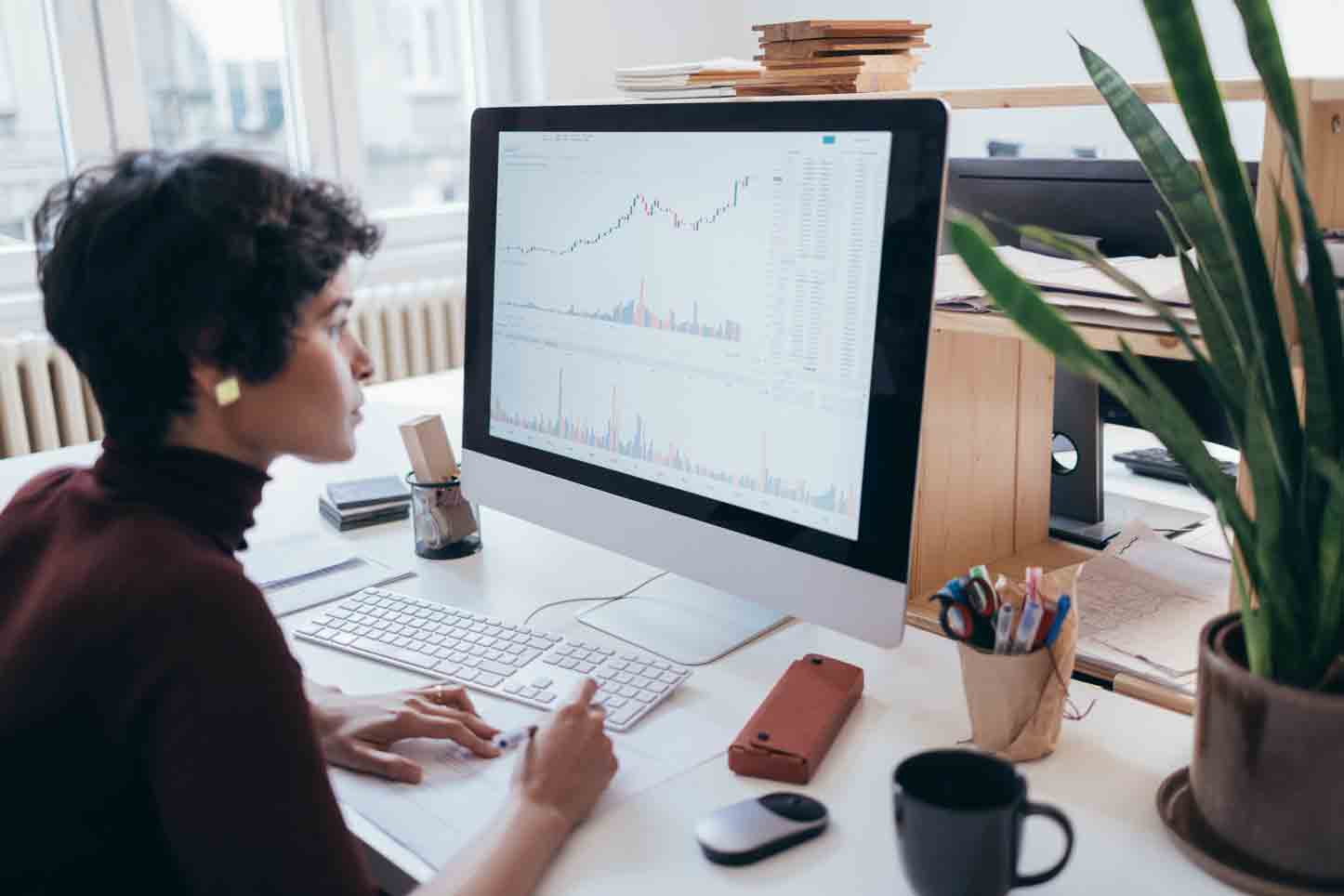 RESEARCH & INSIGHT
Get our Pension Insights newsletter
Download our latest newsletter, which features an overview of the U.S. corporate pension plan environment, as well as insights focused on real world considerations to support plan sponsors managing their pension risk.
Want to know more?
Let's talk about Liability-Driven Investing and custom solutions implementation.
The Total Pension Solutions offering may include products and services from the following Fidelity Entities: Fidelity Workplace Consulting, a division of Fidelity Workplace Investing which provides retirement, health & welfare, data consulting, custom pension administration, communication & change management and international consulting services to mid and large employers / strategic consulting services to plan sponsors along with Defined Benefit Administrative / Recordkeeping Services, and Actuarial services. Participant services provided by Fidelity Brokerage Services LLC, Member NYSE/SIPC. Investment Management products and services, including LDI Solutions, provided by FIAM LLC or Fidelity Institutional Asset Management Trust Company (FIAMTC).
Digital assets are speculative and highly volatile, can become illiquid at any time, are for investors with a high-risk tolerance, and who have the experience and ability to evaluate the risks and merits of an investment in cryptocurrencies. Investors in digital assets could lose the entire value of their investment.