INSTITUTIONAL SOLUTIONS
Endowments & Foundations
With a deep understanding of the challenges endowments and foundations face in pursuit of near- and long-term goals, we're committed to helping clients navigate evolving markets to meet their investment objectives and their mission.
Why work with Fidelity?
Fidelity's mission has focused on client experience since our inception in 1946. Still today, our investment management team serves our endowment and foundation clients in pursuit of their own mission and goals by providing a comprehensive suite of tailored investment solutions.
Investment Management Services
Our investment team will leverage Fidelity's proprietary research to design a custom solution to help meet your unique needs.
Open Architecture Platform
Fidelity's open architecture platform sources high-conviction exposures across traditional and alternative asset classes.
Complete Philanthropic Support
We provide consultative assessments to help clients align their philanthropic vision with measurable results.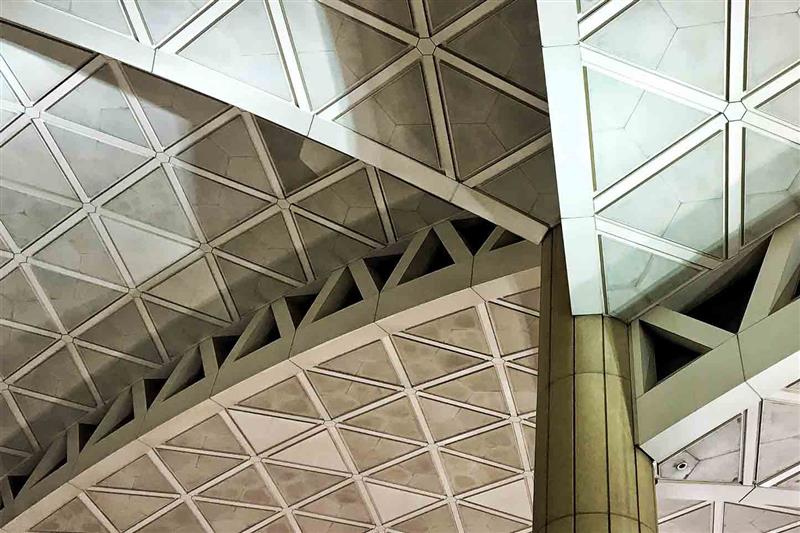 RESEARCH
Are Private Assets Worth the Effort?
A Study of Their Impact on Endowments
and Foundations' Returns and Spending
Fidelity analysis shows nonprofits can potentially improve investment performance and reduce spending volatility by accessing above-median private market managers.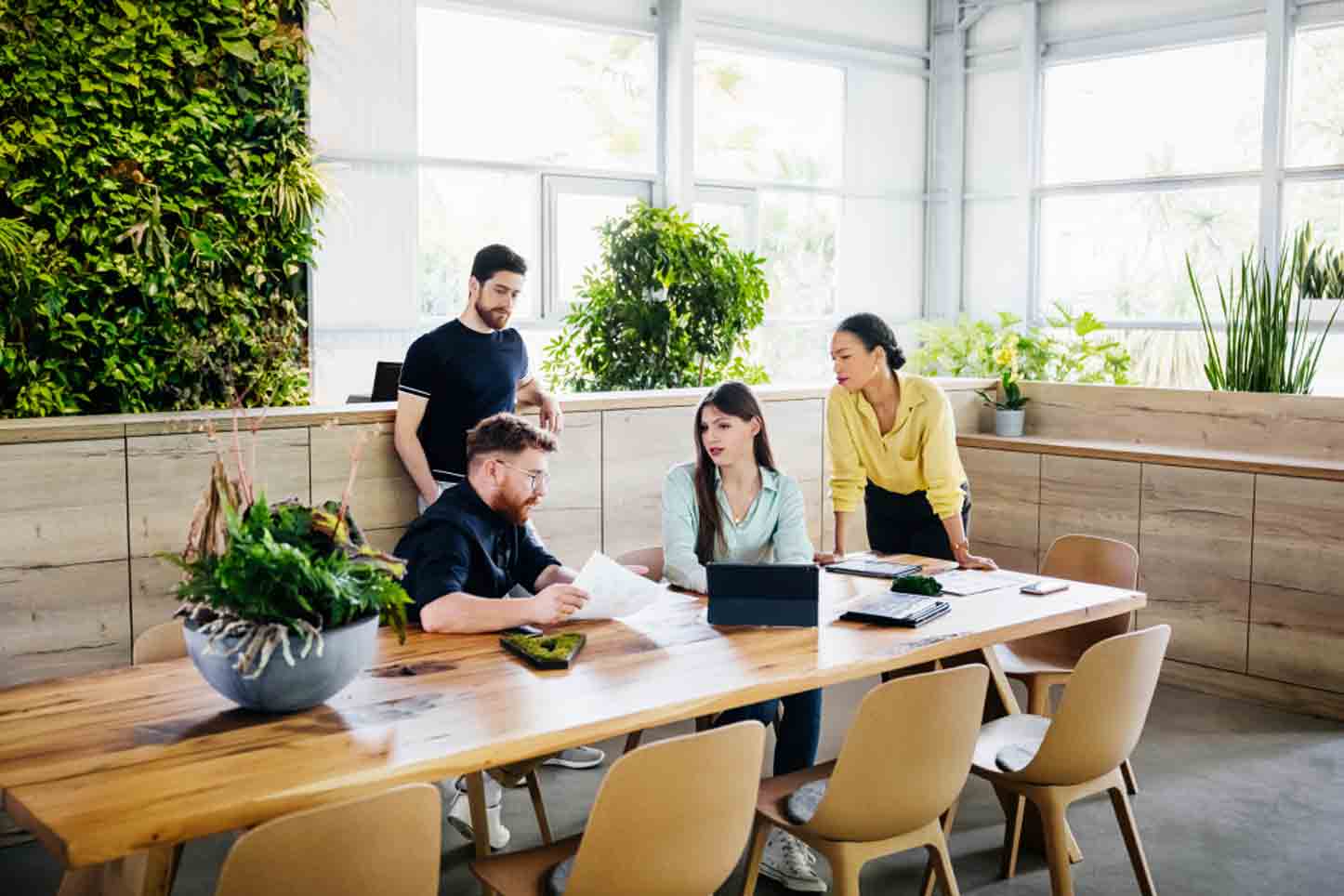 FIDELITY ASSET MANAGEMENT
Sustainable investing solutions and ESG insights
The future of investing is changing—and Fidelity is on the forefront of that change.
Get in touch
Let's talk about how Fidelity can help you reach your goals.