From investment expertise to in-depth research, Fidelity gives you more
Explore how we help you power growth and give your clients a better experience.
Featured products & solutions
See how to free up your time, deliver more value, and help clients prepare for the future.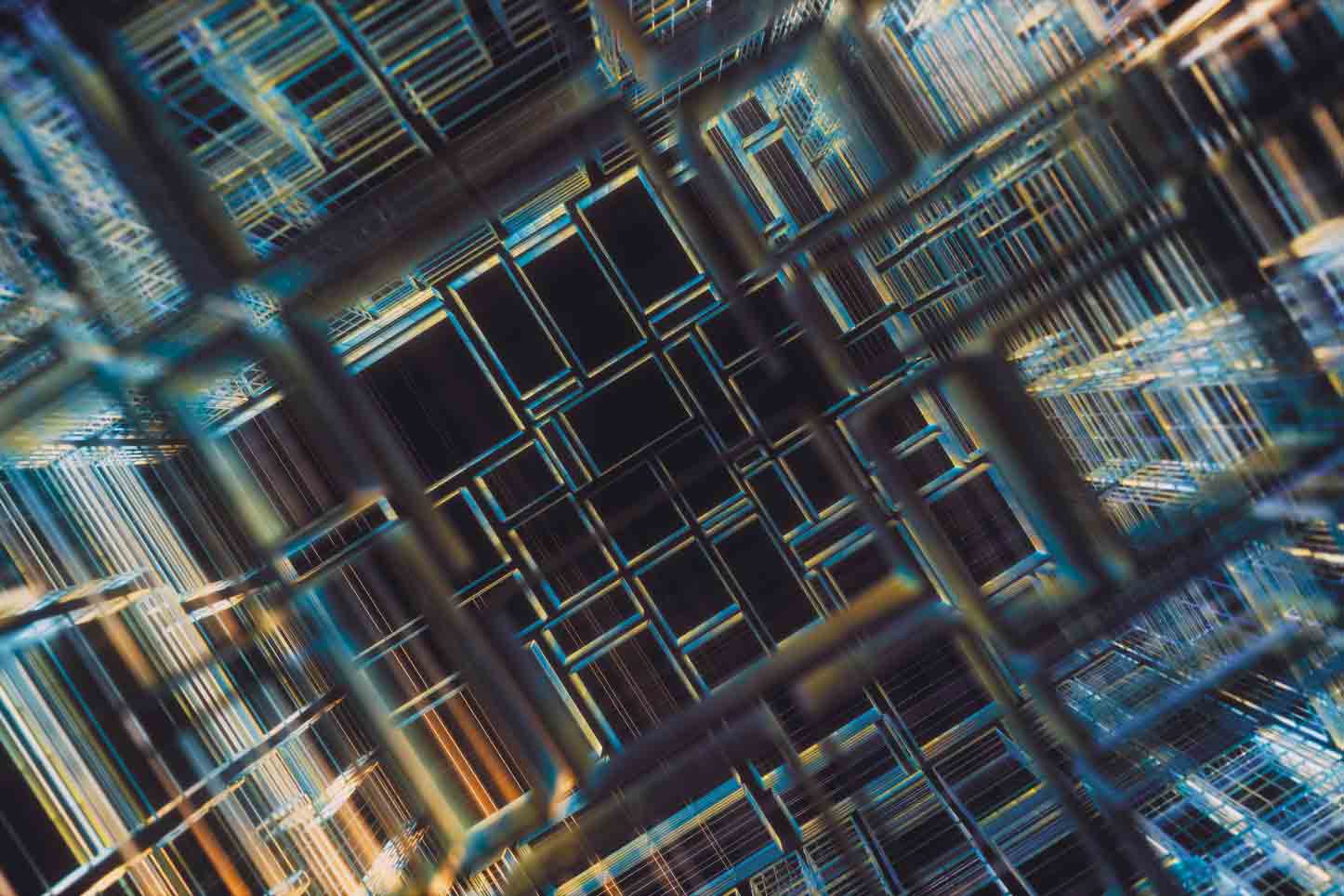 Discover new investment opportunities with our expanding lineup of alternative investments.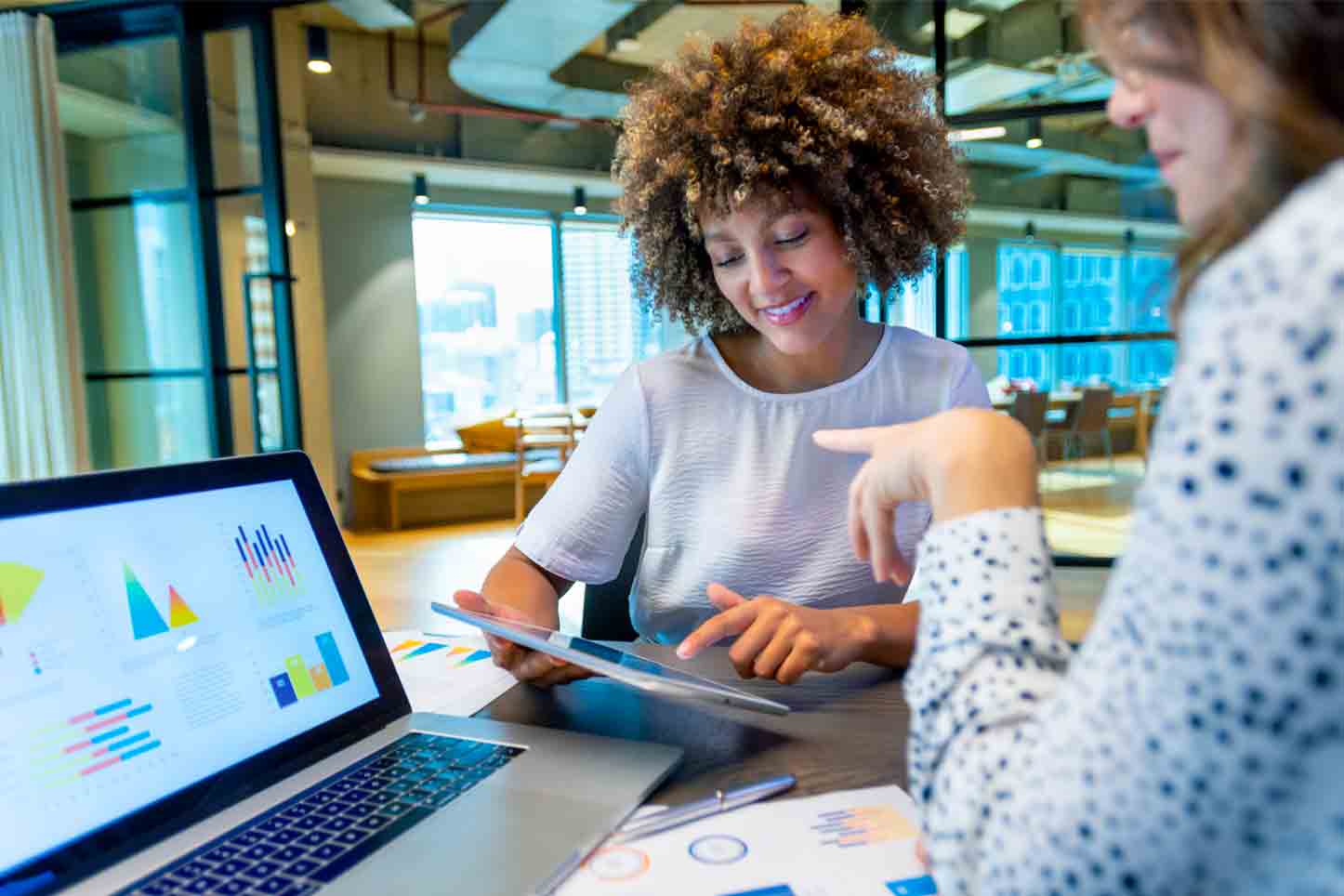 Quantitative investing
Our quantitative investing team is passionate about deep data and delivering fresh insights and creative solutions to help you make better strategic decisions.
Explore our latest research & insights
View All
The right information to help you work smarter, stand out from the competition, and stay focused on the future.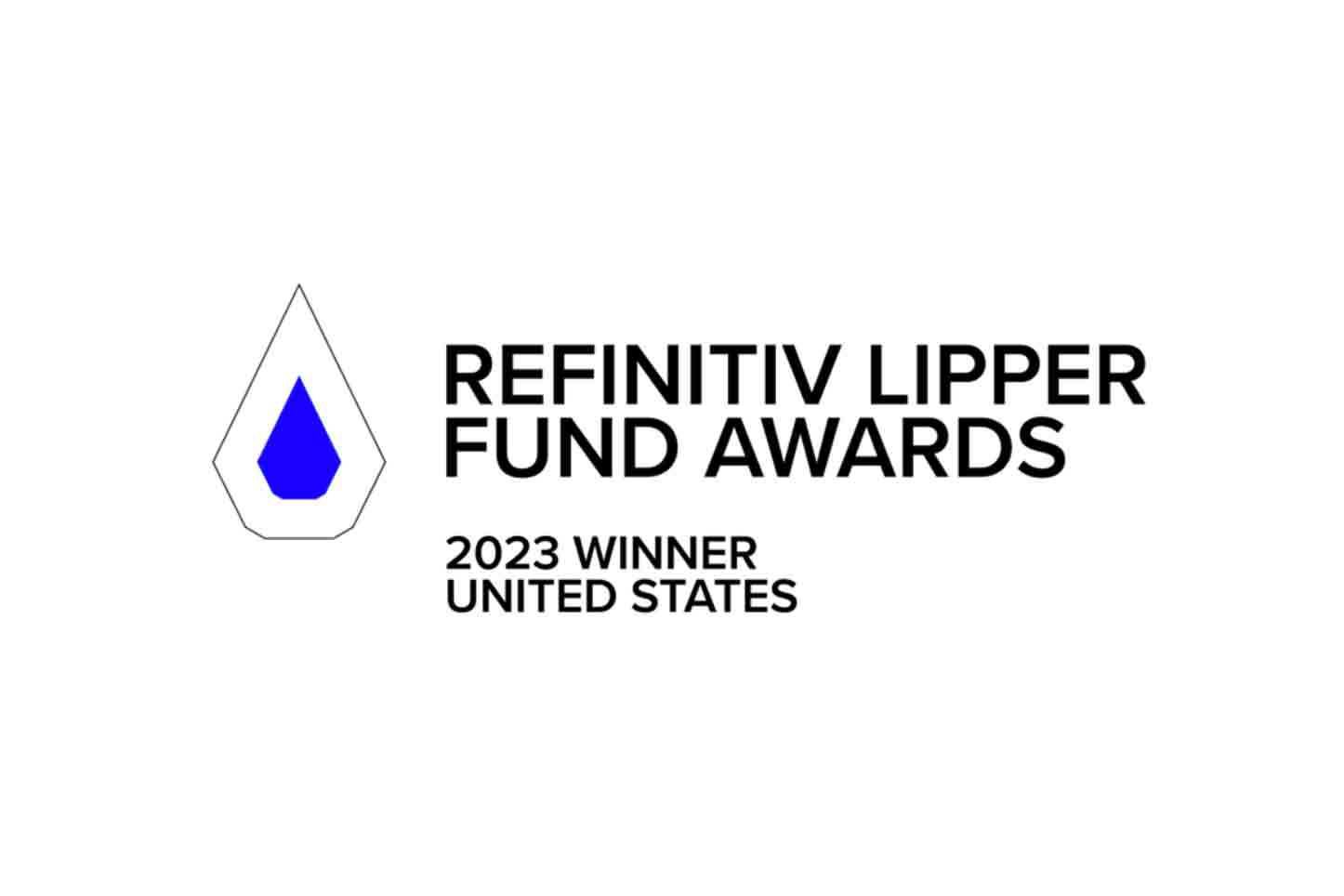 AWARDS & RECOGNITION
Fidelity® Mutual Funds win 24 Lipper Fund Awards and 18 Fidelity Mutual Funds recognized for strong long-term, risk-adjusted returns1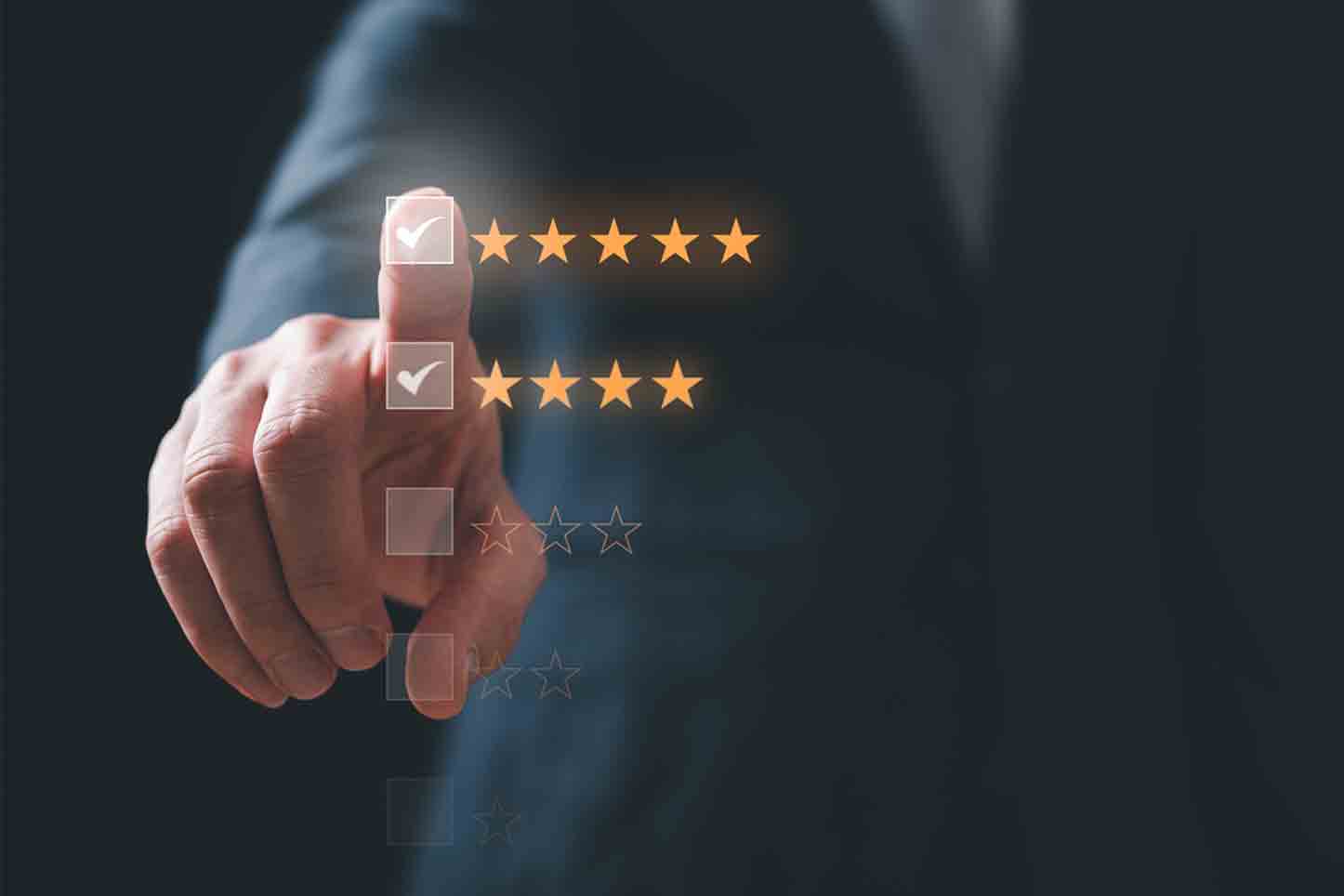 AWARDS & RECOGNITION
80+ Fidelity Advisor Funds and Fidelity ETFs achieve a 4- or 5-Star Overall Morningstar Rating2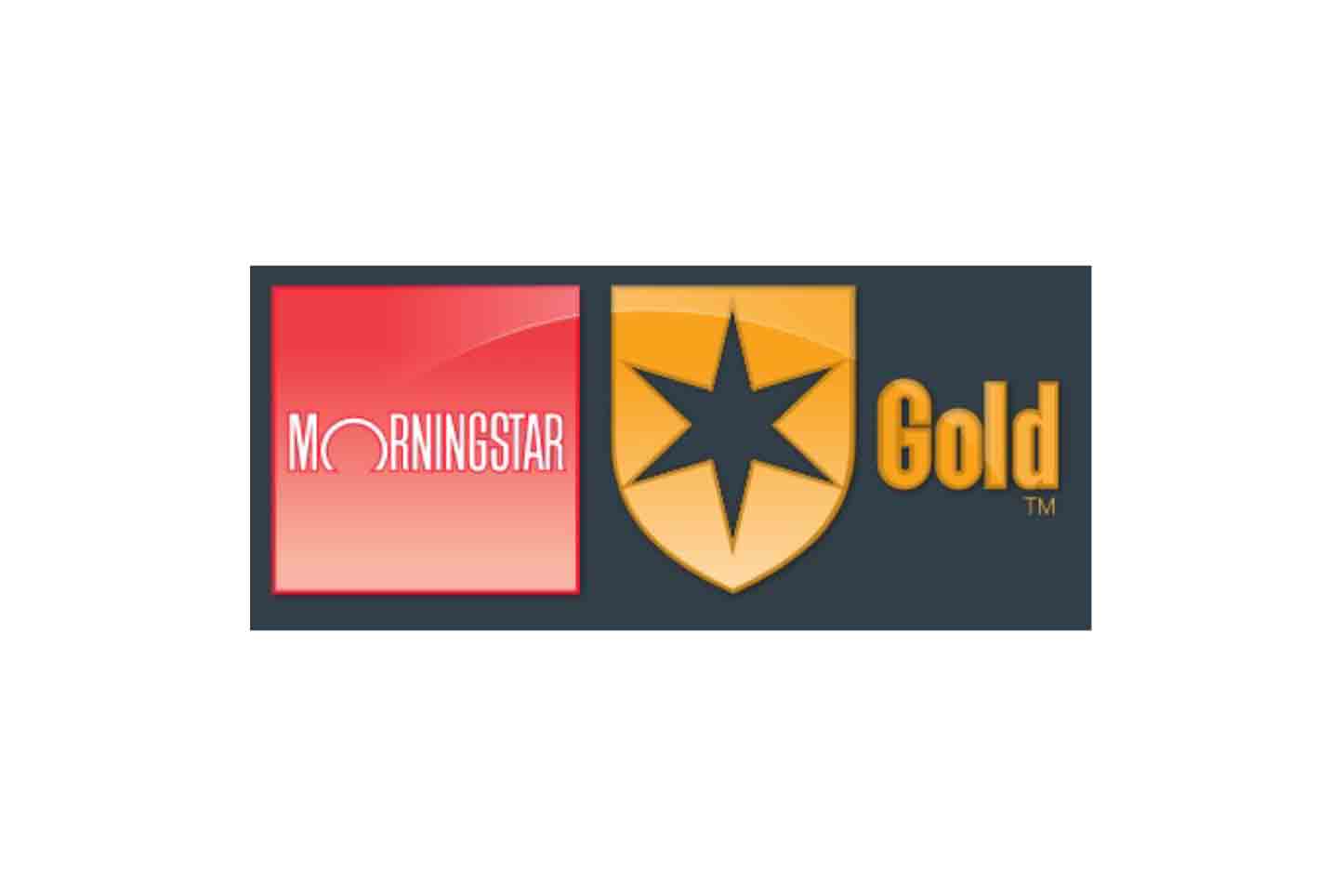 AWARDS & RECOGNITION
Advisor Total Bond Fund Achieves Morningstar's Highest Rating3
Want to know more?
Let's talk about ways to power growth for your business.
1. Fidelity won 24 2022 U.S. Lipper Fund Awards, which honor fund management firms and individual mutual funds that have outperformed peers based on risk-adjusted, consistent return. Lipper determined the award winners by calculating the highest Consistent Return over the 3-, 5-, and 10-year periods ended 11/30/22. The Consistent Return measure takes into account both short- and long-term risk-adjusted performance relative to fund classification. In total, 18 Fidelity mutual funds won 24 awards. See our infographic for a list of winning funds and details on the Lipper Rating System. Fidelity Investments and Lipper are not affiliated. The third-party trademarks and service marks appearing herein are the property of their respective owners. From Refinitiv Lipper Awards ©2023 Refinitiv. All rights reserved. Used by permission and protected by the Copyright Laws of the United States. The printing, copying, redistribution, or retransmission of this Content without express written permission is prohibited. The Refinitiv Lipper Fund Awards are based on the Lipper Leader for Consistent Return rating, which is a risk-adjusted performance measure calculated over 36, 60 and 120 months. The fund with the highest Lipper Leader for Consistent Return (Effective Return) value in each eligible classification wins the Refinitiv Lipper Fund Award. For more information, see lipperfundawards.com Although Refinitiv Lipper makes reasonable efforts to ensure the accuracy and reliability of the data contained herein, the accuracy is not guaranteed by Refinitiv Lipper.

2. The Morningstar Medalist RatingTM is the summary expression of Morningstar's forward-looking analysis of investment strategies as offered via specific vehicles using a rating scale of Gold, Silver, Bronze, Neutral, and Negative. The Medalist Ratings indicate which investments Morningstar believes are likely to outperform a relevant index or peer group average on a risk-adjusted basis over time. Investment products are evaluated on three key pillars (People, Parent, and Process) which, when coupled with a fee assessment, forms the basis for Morningstar's conviction in those products' investment merits and determines the Medalist Rating they're assigned. Pillar ratings take the form of Low, Below Average, Average, Above Average, and High. Pillars may be evaluated via an analyst's qualitative assessment (either directly to a vehicle the analyst covers or indirectly when the pillar ratings of a covered vehicle are mapped to a related uncovered vehicle) or using algorithmic techniques. Vehicles are sorted by their expected performance into rating groups defined by their Morningstar Category and their active or passive status. When analysts directly cover a vehicle, they assign the three pillar ratings based on their qualitative assessment, subject to the oversight of the Analyst Rating Committee, and monitor and reevaluate them at least every 14 months. When the vehicles are covered either indirectly by analysts or by algorithm, the ratings are assigned monthly. For more detailed information about these ratings, including their methodology, please go to global.morningstar.com/managerdisclosures/. The Morningstar Medalist Ratings are not statements of fact, nor are they credit or risk ratings. The Morningstar Medalist Rating (i) should not be used as the sole basis in evaluating an investment product, (ii) involves unknown risks and uncertainties which may cause expectations not to occur or to differ significantly from what was expected, (iii) are not guaranteed to be based on complete or accurate assumptions or models when determined algorithmically, (iv) involve the risk that the return target will not be met due to such things as unforeseen changes in management, technology, economic development, interest rate development, operating and/or material costs, competitive pressure, supervisory law, exchange rate, tax rates, exchange rate changes, and/or changes in political and social conditions, and (v) should not be considered an offer or solicitation to buy or sell the investment product. A change in the fundamental factors underlying the Morningstar Medalist Rating can mean that the rating is subsequently no longer accurate.

3. The Morningstar Analyst Rating is a subjective, forward-looking evaluation that considers a combination of qualitative and quantitative factors to rate funds on three key pillars: people. process, and parent. Gold is the highest of five Analyst Rating categories. You can view the full rating methodology and fund analyst ratings, published 10/31/19 and prior, for further information.