Strategies by asset class
Our highly skilled and experienced asset management team brings you institutional strategies and custom solutions across asset classes, designed to help you face your most complex investment challenges head on.
Specialized research capabilities generate our best insights
Our clients have access to one of the largest investment and proprietary research organizations serving the U.S. institutional marketplace. Our direct exposure to comprehensive, first-hand market knowledge enables our client-focused investment experts to combine investment insights with innovative solutions to meet the needs of our clients across a broad multi-asset class spectrum.
Leveraging the work of more than 400 research professionals around the globe
Equity market research
Complete coverage of global markets and industries.
Asset allocation research
Leverages extensive asset class and/or global macro expertise to guide dynamic allocation decisions.

Opportunistic research
Leverages broader research to dive deeper on targeted ideas and themes.
Fixed income market research
Rigorous bottom-up analysis complemented by comprehensive macro research.
Quantitative research
Proprietary models leverage and inform expected return rankings.
Tailored access to asset management professionals
Our clients have varying needs and face different challenges as they look to adequately fund their investment and retirement plans. Our team collaborates with clients to translate their needs into tailored, scalable investment solutions that deliver the results their businesses depends on.
Equity team
This team combines extensive research resources and a collaborative approach to manage fundamental and quantitative strategies across a broad spectrum of disciplines, including domestic, sector, global, and international.
High income & alternatives team
This team offers high income solutions and credit-related alternatives that leverage Fidelity's research platform, investment process, and risk management systems. The division boasts a fully integrated, highly skilled team that can identify anomalies, provide insight into market trading dynamics, and minimize transaction costs.
Fixed income team
This team of seasoned bond professionals leverages extensive research resources, a multilayered risk management process, and a collaborative investment approach to manage a wide range of strategies that span the spectrum of duration and credit quality, seeking superior risk-adjusted total returns.
Global Institutional Solutions Team (GIS)
This team brings hands-on, outcome-oriented investment management supported by extensive research and institutional expertise. What makes our process different is how we combine enhanced strategic design with the flexibility to respond to market uncertainty.

Learn more about custom investment solutions

Global Asset Allocation Team (GAA)
This team leverages extensive analytical, research, and management capabilities to package the best of Fidelity and the marketplace into unique solutions that meet strategic and customized targets while solving for our clients' business, investment, or retirement objectives.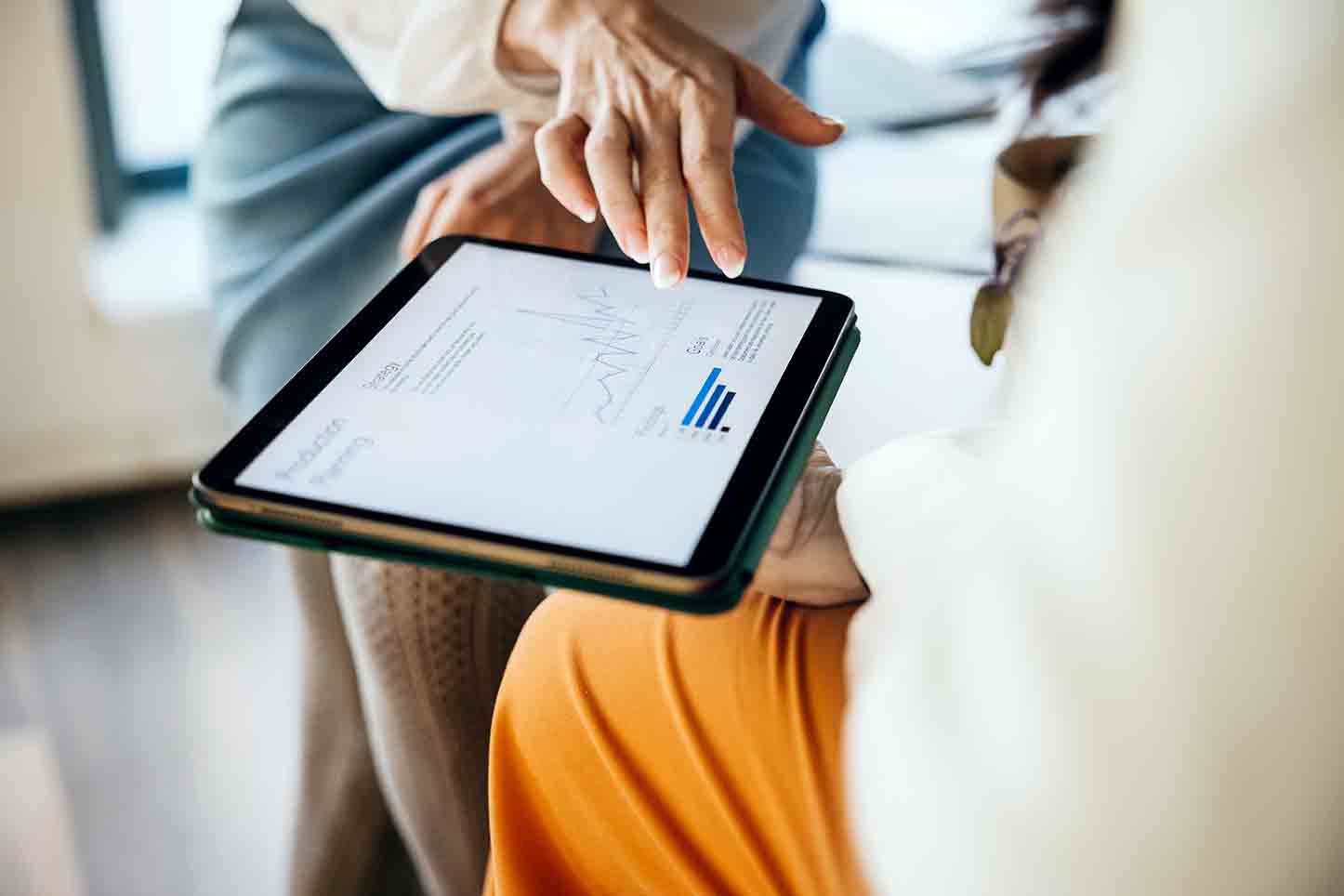 Browse funds & products
Fidelity's robust lineup of mutual funds and money market funds designed to meet a range of investment objectives.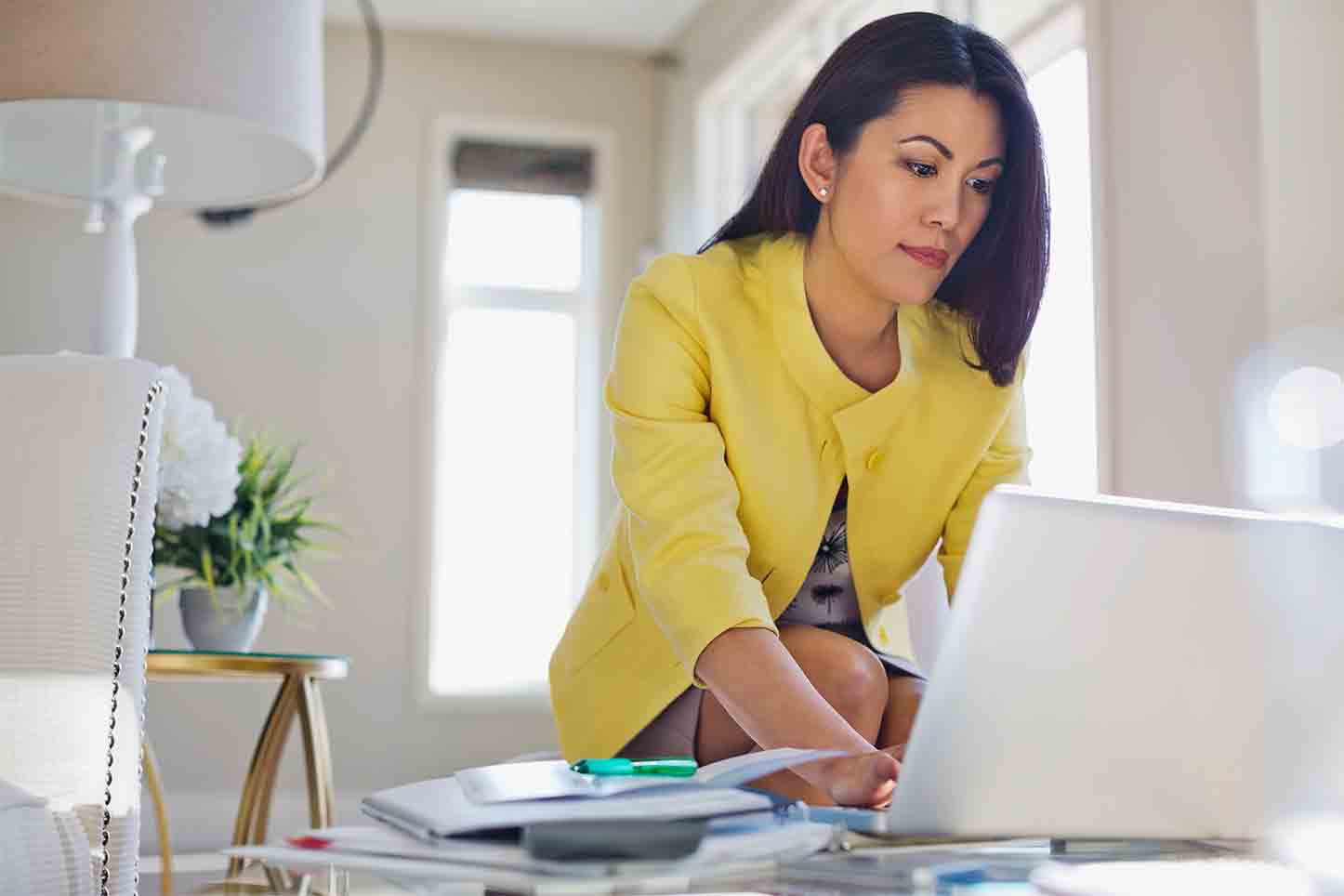 Why Fidelity Institutional
We provide actionable strategies, helping our clients meet their business, investment, or retirement objectives. We serve as a gateway to Fidelity's broad and deep institutional investment management capabilities and industry-leading insights.
Connect with us
Let's talk about how Fidelity can support you in tackling your organization's most critical investing challenges.