Institutional Solutions
Liquidity management
Discover how Fidelity's combination of client-focused expertise, comprehensive financial solutions, and industry knowledge and insights work together to provide you with trusted liquidity solutions.
The core pillars of Fidelity's liquidity solutions
These pillars form the foundation of Fidelity's liquidity management options, making it possible for clients to experience the confidence and assurance that comes with proven liquidity risk management.
History and foundation
With more than 40 years of experience managing money market funds, Fidelity utilizes proven and time-tested investment processes.
World-class financial solutions
Fidelity's portfolio managers leverage strong historical knowledge and the latest market insights to develop and manage a comprehensive suite of future-ready product options.
Industry-leading knowledge and insight
Current market reports, as well as views on the changing regulatory environment, are among the variety of insights Fidelity regularly provides liquidity clients.
Client-focused expertise
Our dedicated service team aims to understand and anticipate the unique needs of each client, creating truly tailored and unique client experiences.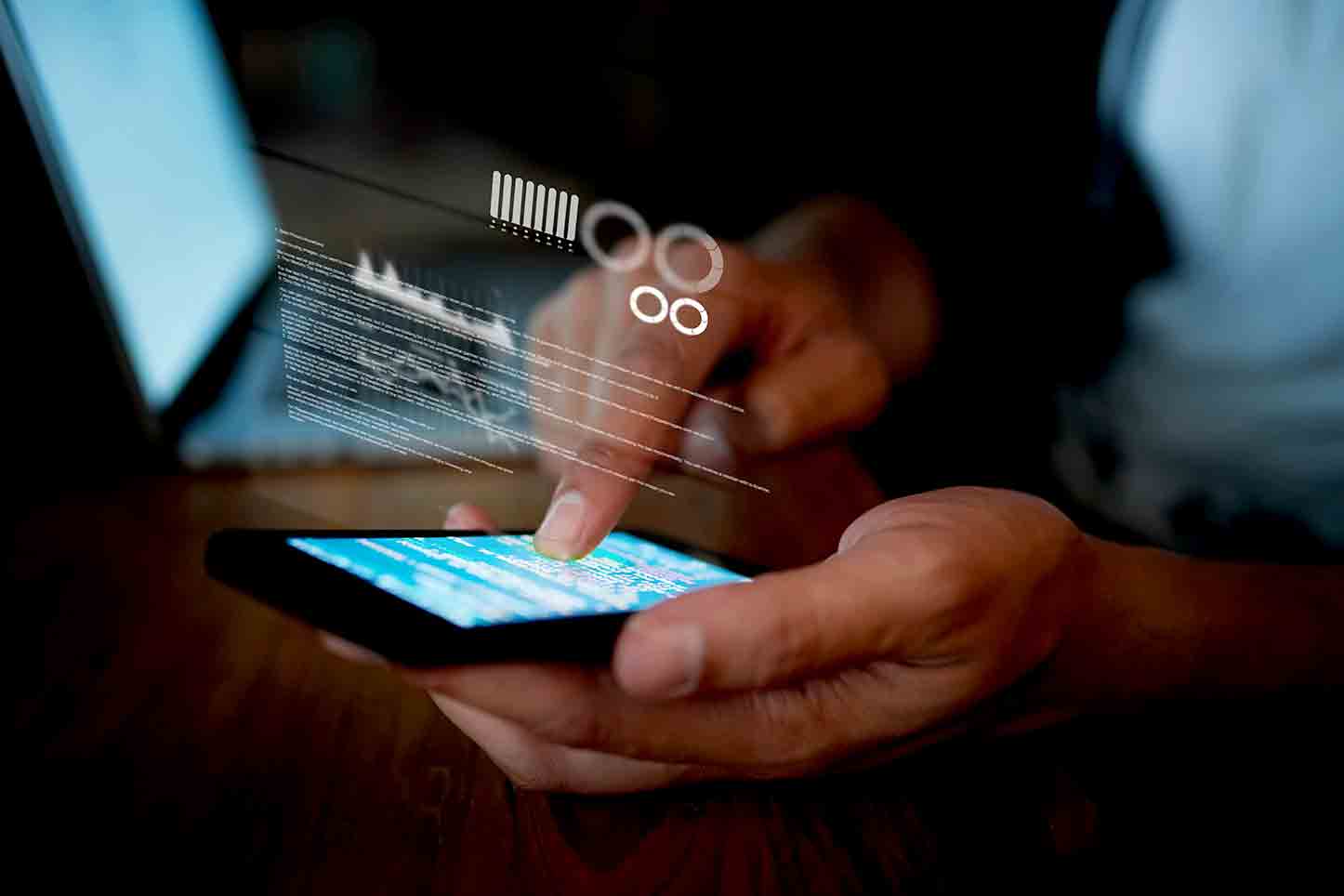 INSIGHTS
Visit the Money Market Resource Center
View the latest commentaries and viewpoints from Fidelity's market experts, as well as a variety of liquidity management resources and guides.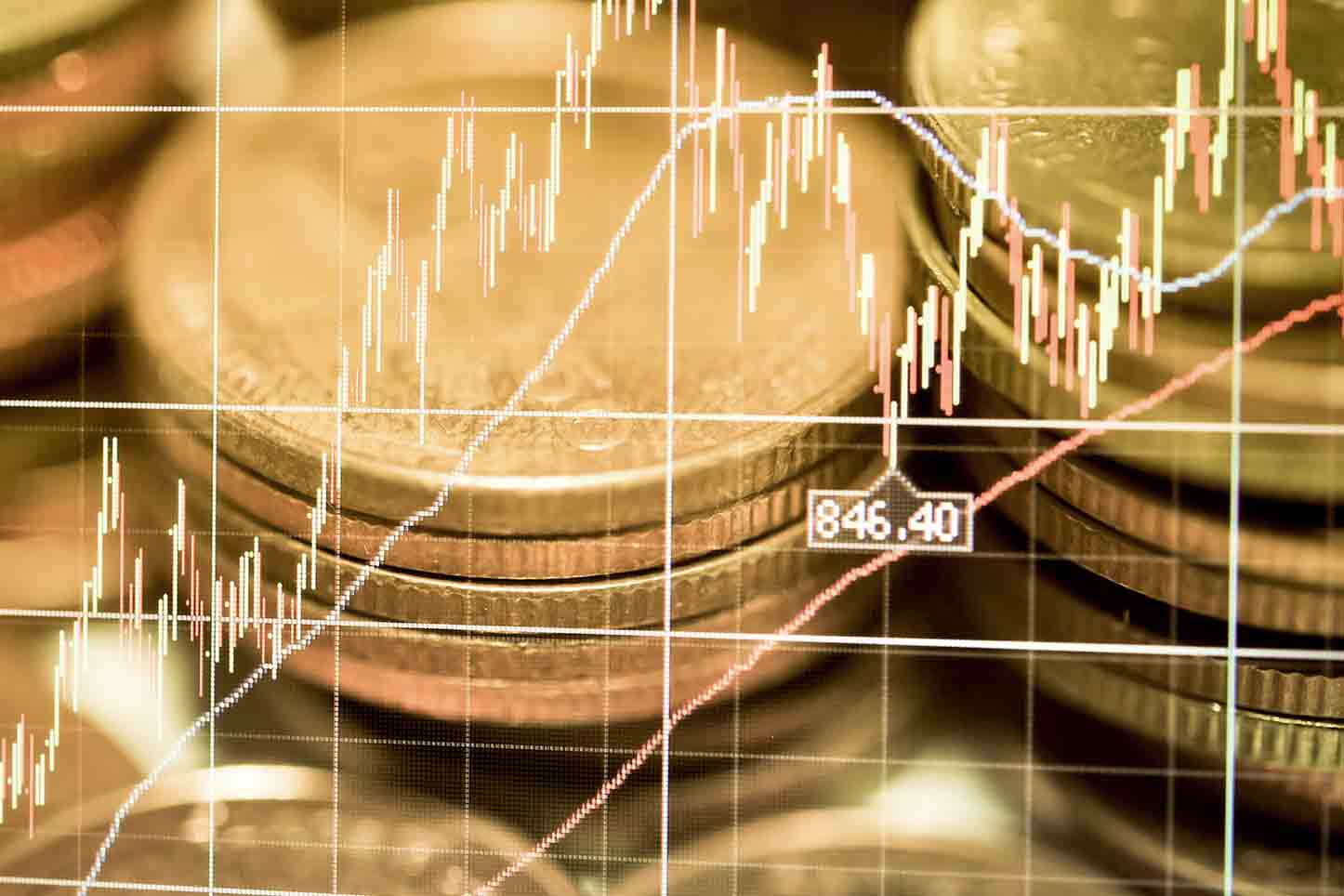 PRODUCTS AND SOLUTIONS
Explore Fidelity Money Market Funds
View all of Fidelity's Institutional Money Market Funds in one convenient destination.
Want to know more?
Let's talk about liquidity solutions.
Browse more institutional solutions
See how we can help you leverage the right technology and solutions to run your business and deliver exceptional experiences.

You could lose money by investing in a money market fund. An investment in a money market fund is not insured or guaranteed by the Federal Deposit Insurance Corporation or any other government agency. Before investing, always read a money market fund's prospectus for policies specific to that fund.