Institutional Solutions
Pension solutions
Discover how Fidelity's unique approach to pension solutions focuses on the full spectrum of needs, with a broad range of individual turnkey, customized, and fully bundled options.
Build the ideal pension solution, with components including:
Investment management
Select from an array of options, including customizable plans and fully bundled investment solutions.
Actuarial & benefits consulting
Get comprehensive support for a suite of pension plan needs, from design and documentation to compliance services.
Plan administration
Enjoy the benefits of fully managed administration, with regular communication around planning, updates, and reports.
Take a tour of Fidelity's pension products and services
Fidelity provides pension offerings in a variety of formats, all designed to meet plan sponsors' specific goals.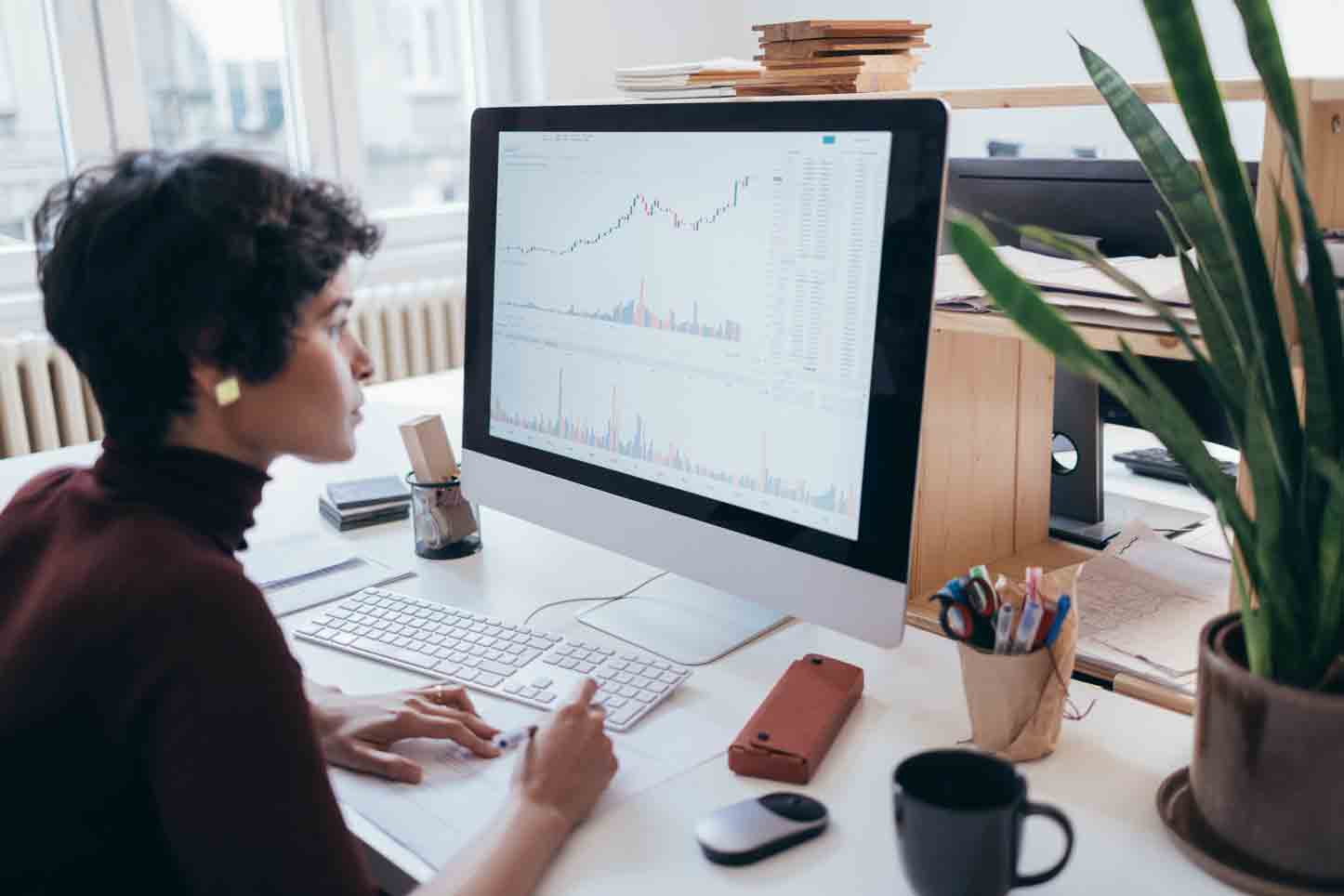 NEWSLETTER
Get our Pension Insights newsletter
Download our latest newsletter, which features an overview of the U.S. corporate pension plan environment, as well as insights focused on real-world considerations to support plan sponsors managing their pension risk.

Want to know more?
Let's talk about pension solutions.
Browse more institutional solutions
See how we can help you leverage the right technology and solutions to run your business and deliver exceptional experiences.
Commingled Pools are only available to certain qualified retirement plans.
The Total Pension Solutions offering may include products and services from the following Fidelity Entities: Fidelity Workplace Consulting, a division of Fidelity Workplace Investing which provides retirement, health & welfare, data consulting, custom pension administration, communication & change management and international consulting services to mid and large employers / strategic consulting services to plan sponsors along with Defined Benefit Administrative / Recordkeeping Services, and Actuarial services. Participant services provided by Fidelity Brokerage Services LLC, Member NYSE/SIPC. Investment Management products and services, including LDI Solutions, provided by FIAM LLC or Fidelity Institutional Asset Management Trust Company (FIAMTC).
Digital assets are speculative and highly volatile, can become illiquid at any time, are for investors with a high-risk tolerance, and who have the experience and ability to evaluate the risks and merits of an investment in cryptocurrencies. Investors in digital assets could lose the entire value of their investment.