Investment and industry insights to power your growth
Build your practice, stand out from the competition, and prepare for the future by leveraging our market commentary, research, and practice management ideas.
Give your firm an edge with help from our featured insights, market commentary, and resources on high-priority topics.
Stay current and elevate your practice with help from Fidelity's ongoing analysis of key investments and business trends.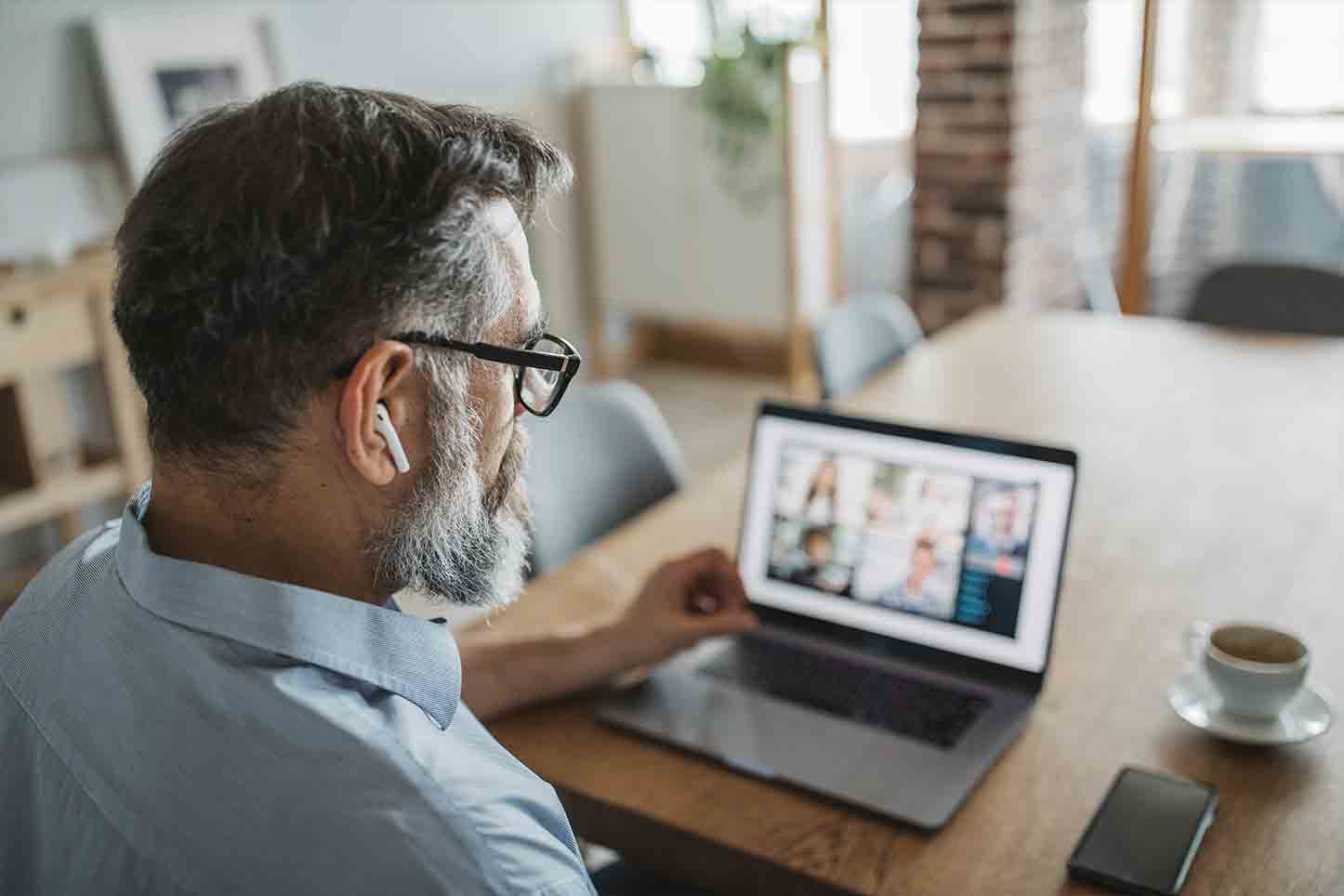 EVENTS
Webinars & calls you don't want to miss
Live or on demand, our events feature Fidelity portfolio managers and other experts discussing key topics affecting your business: portfolio construction, market developments, practice management, and more. Browse our schedule and sign up today!
Explore insights by topic