portfolio construction
Portfolio construction tools & services
Spend less time on portfolio management—and more time with clients—with industry-leading portfolio construction tools and services, including portfolio analysis, competitive intelligence, and product positioning.
Why choose our portfolio construction tools & services?
We're focused on helping you build effective, efficient portfolios that deliver the results your clients need—taking on as much of that responsibility as you choose. We understand that managing money for your clients is the foundation of what you do. That's why we're strategically positioned to help you—because managing money for individuals and institutions is also the foundation of what we do.
Portfolio construction know-how
Our portfolio construction solutions, tools, and insights make it possible for you to provide customized portfolios to your clients, while freeing up time to have more meaningful conversations and build holistic financial plans.
Asset class expertise
Our deep level of asset class expertise, competitive intelligence, product positioning, and knowledge of industry trends help give you more opportunities to showcase your value to clients.
FEATURED SOLUTION
Fidelity Portfolio Quick Check®
Analyze, compare, and optimize your investment strategy in minutes with our free on-demand digital portfolio analysis tool.
Here's what our clients have to say
Thank you seems insufficient, but I can tell you I feel better after the call than I did coming into it.
Here's what our clients have to say
You have brought something to the table nobody else has. I appreciate the access.
Discover our personalized approach
Experience what it means to have Fidelity's world-class team in your corner, with disruptive and innovative thinking unleashed at every stage of the portfolio design and construction process.
Meet our portfolio construction team
The Portfolio Construction Guidance (PCG) team leverages and builds upon Fidelity's extensive experience in multi-asset, multi-manager, and multi-horizon portfolio construction, all to help clients build better portfolios. Since its inception in 2013, the PCG team has crafted over 30,000 portfolio reviews while also contributing to unique research and analytics around asset allocation, strategies, and risk.

Paul Ma
VP, Lead Portfolio Strategist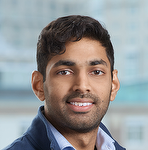 Vino Ravichandran
Quantitative Analyst

Taylor Hankins, CFA
Portfolio Strategist

Alex Harrington, CFA
Portfolio Strategist

Nate Chang, CFA
Portfolio Strategist

Gavin Robinson
Portfolio Strategist

Tori Kissell
Portfolio Strategist

Kyle Jones, CFA
Portfolio Strategist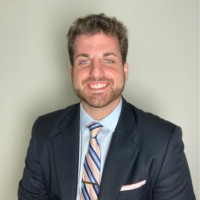 Chris Gibbs, CFA
Portfolio Strategist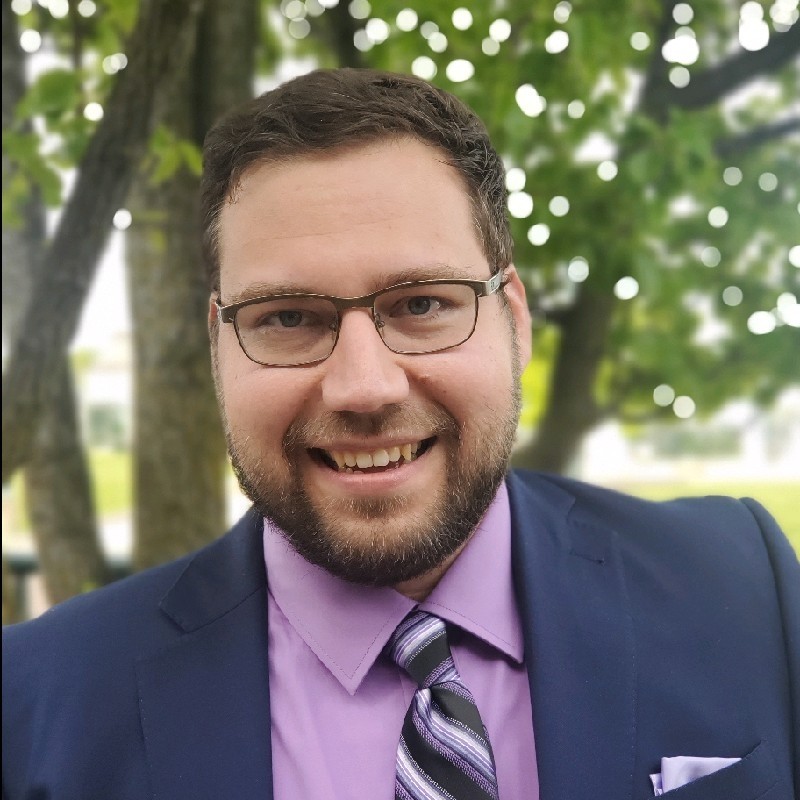 Jim Conybear
Portfolio Solutions Consultant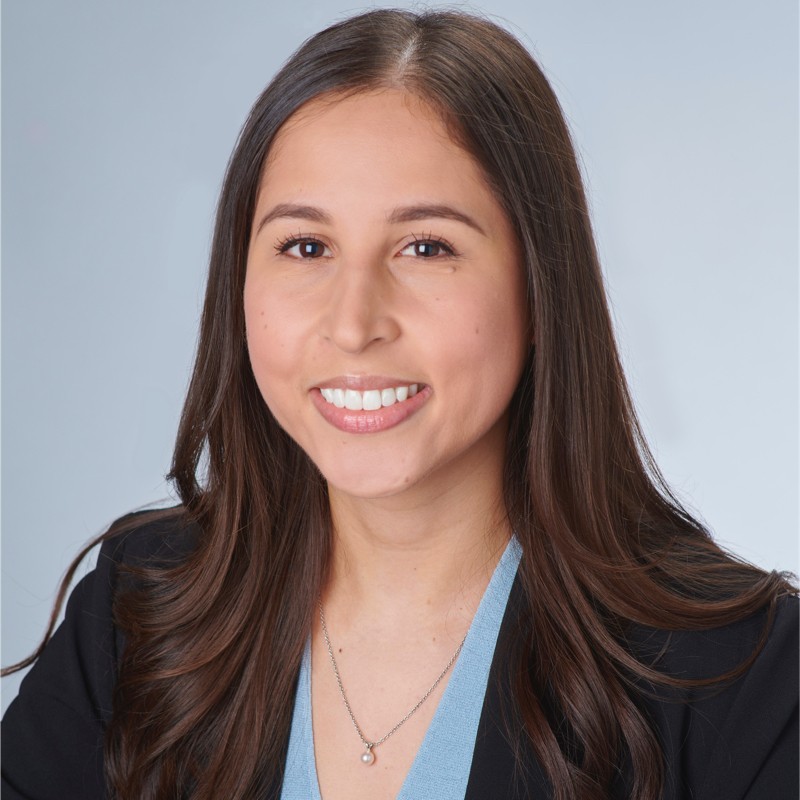 Manuela Arango Coty, CFA
Portfolio Solutions Consultant

Nick Sgroi
Portfolio Solutions Consultant
Meet our investment strategist team
The Investment Strategist team provides insights on Fidelity products, competitive overviews, and market expertise. Deep asset class expertise enables our strategists to educate clients on the utilization and positioning of our investment products across domestic and international equities, fixed income, high income, and alternatives.

Michael Scarsciotti
SVP, Head of Investment Specialists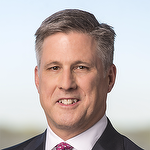 Brian Donnelly
Vice President, Fixed Income Strategist

David Hays
Vice President, Fixed Income Strategist
Nils Bierkamp
Vice President, Fixed Income Strategist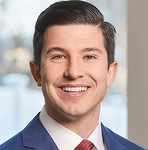 Bryan Sajjadi
VP, Global Equity Strategist

Burr Clark
SVP, Global Equity Strategist

James Ocasio
VP, Alternative Investment Product Strategist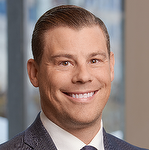 Seth Marks
VP, Global Equity Strategist
Want to know more?
Check out how Fidelity can give you a scalable, personalized portfolio construction framework for managing portfolios more efficiently and effectively.

Fidelity Portfolio Quick Check (PQC) is provided to investment professionals by Fidelity Distributors Company LLC ("FDC") and may be made available by FDC, Fidelity Brokerage Services LLC, or National Financial Services LLC, Members NYSE/SIPC. Content provided is intended for informational and educational purposes only based on information you entered into the PQC tool. It should not be considered as legal, tax, investment or insurance advice or construed as an offer to sell, a solicitation of an offer to buy, or a recommendation for any security by any Fidelity entity. As an investment professional, you are solely responsible for determining whether any investment, investment strategy, or related transaction is appropriate for your customer based on your customer's investment objectives, financial circumstances and risk tolerance.

Screenshots are for illustrative purposes only.