Investment solutions that help clients reach their goals
Powered by our research and investing expertise, Fidelity's award-winning financial investment solutions can help you meet your clients' evolving needs.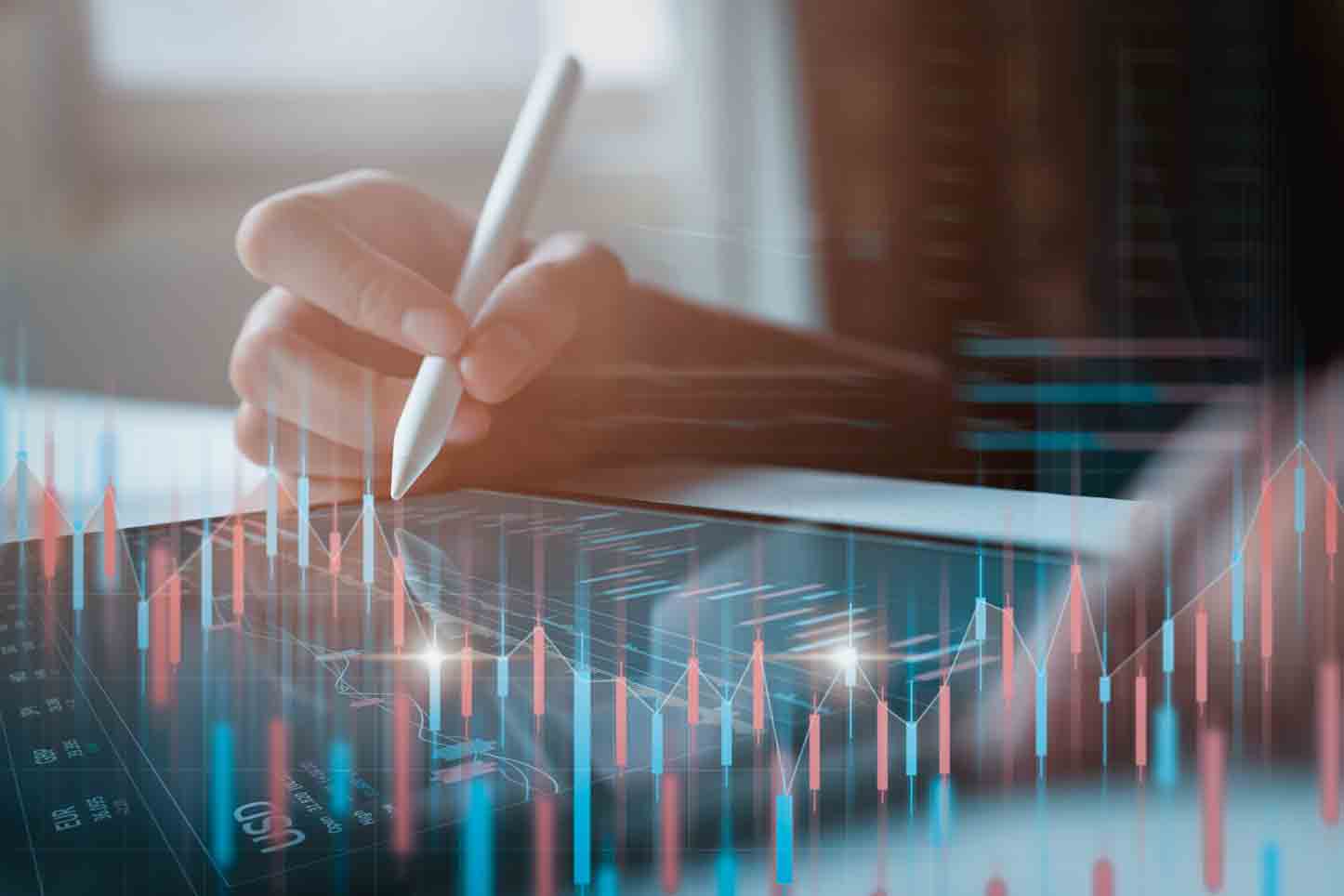 Portfolio Construction Solutions
Get ready to manage your client portfolios—and relationships—more effectively with Fidelity's powerful portfolio construction insights, tools, and solutions.
FEATURED TOOL
Fidelity Portfolio Quick Check®
Analyze, compare, and optimize your investment strategy in minutes with our free on-demand digital portfolio analysis tool.
Explore our latest research & insights
View All
The right information to help you work smarter, stand out from the competition, and stay focused on the future.
Want to know more?
Let's talk about investment solutions for your clients.