Fidelity can give your business and your clients an edge
Seek a competitive advantage with insights, investments, and technology that can power the growth of your wealth management business. See how you can deliver more for your clients.
Put our global research platform, tailored investment solutions,
and spirit of innovation to work for you
See why over 13,500 wealth management firms and institutions rely on Fidelity every day.
Use our strength to your advantage
$3.7T
Fidelity Institutional assets under administration¹
375+
research professionals in worldwide markets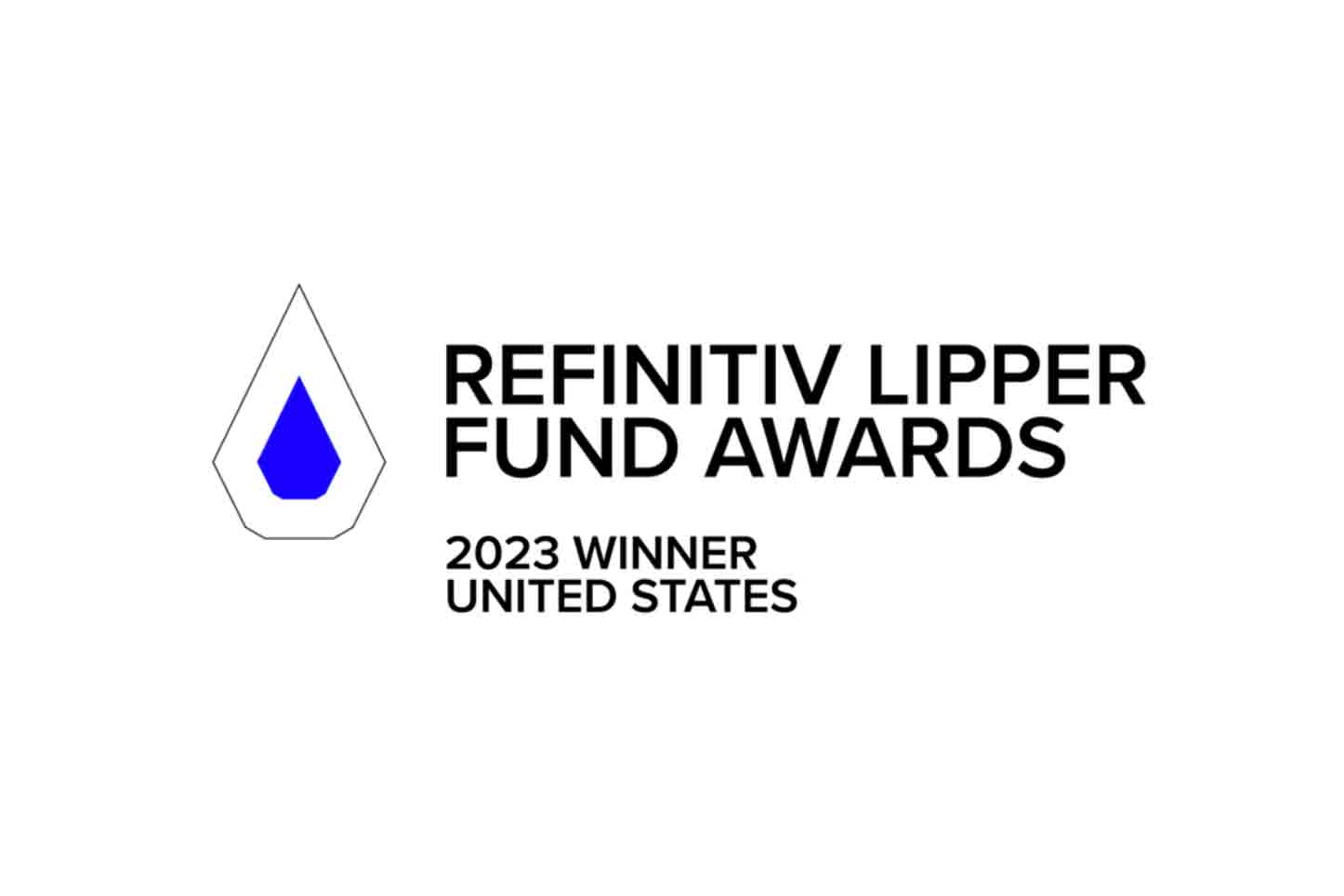 AWARDS & RECOGNITION
Fidelity Mutual Funds win 24 Lipper fund awards and 18 Fidelity mutual funds recognized for strong long‑term, risk‑adjusted returns3
AWARDS & RECOGNITION
80+ Fidelity Advisor Funds and Fidelity ETFs achieve a 4- or 5-Star Overall Morningstar Rating4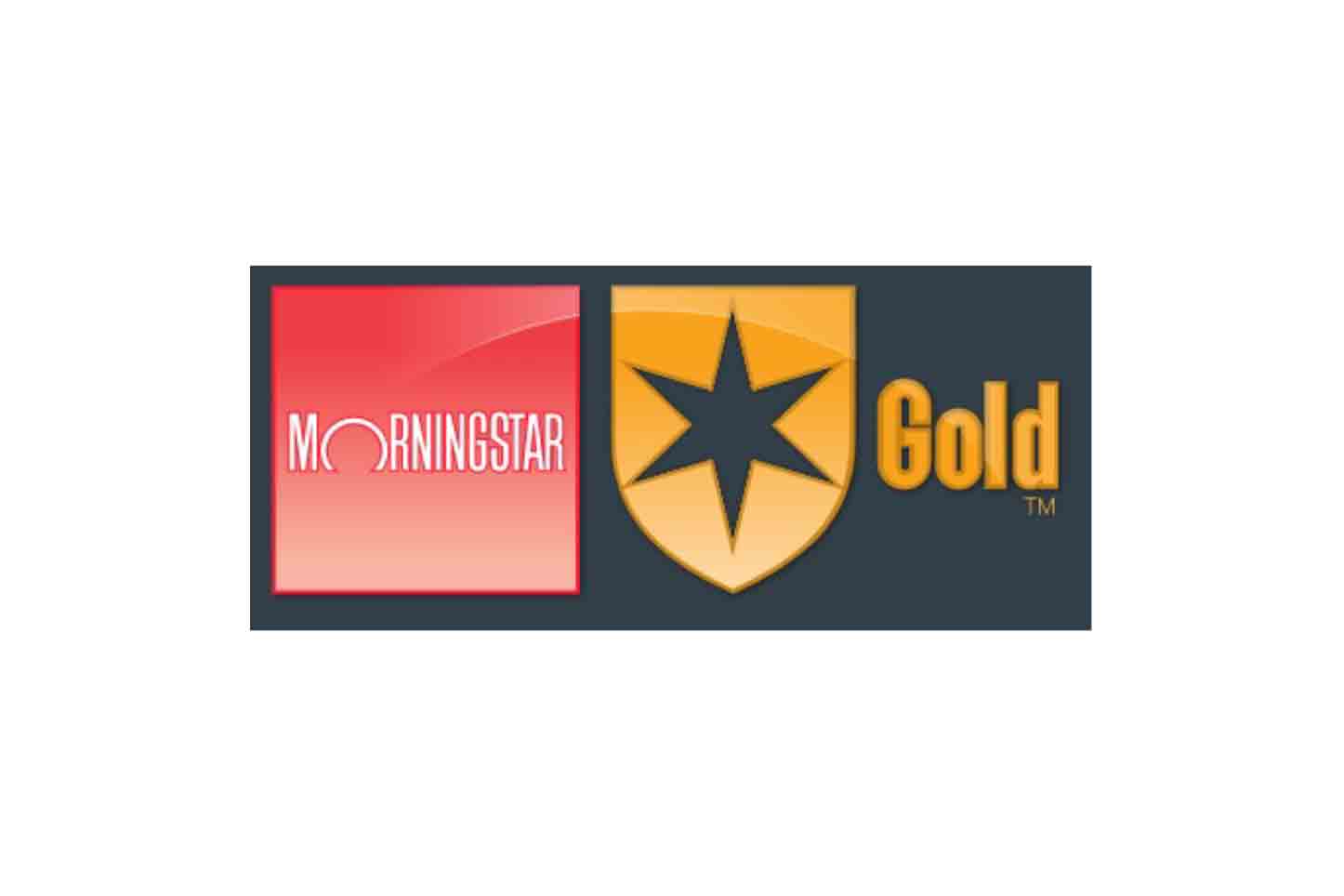 AWARDS & RECOGNITION
Fidelity Advisor Total Bond Fund Achieves Morningstar's Highest Rating5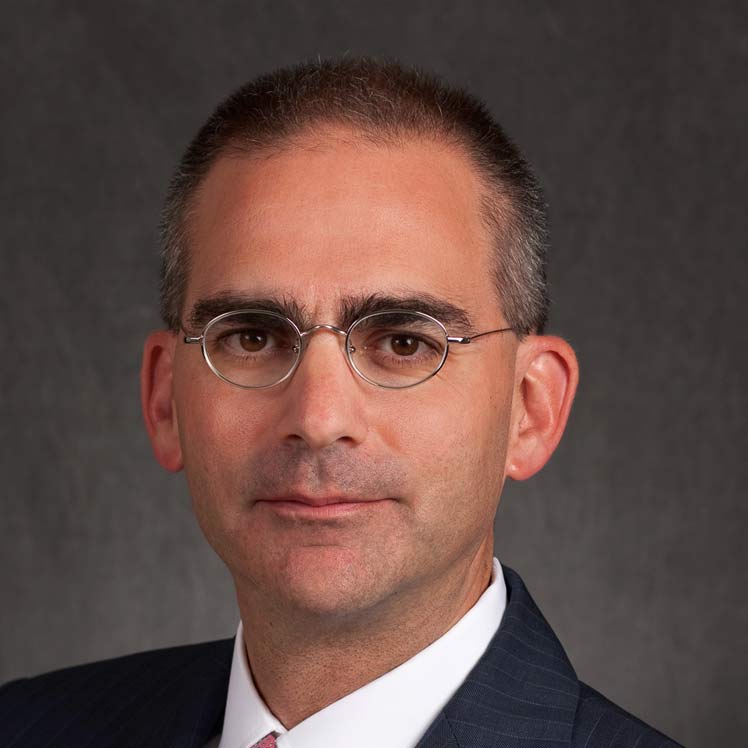 Thomas Tesauro
Head of Capital Markets
Meet our Intermediary Investment Distribution team
Explore our latest research & insights
The right information to help you work smarter, stand out from the competition, and stay focused on the future.
Want to know more?
Let's talk about what Fidelity can do for you and your clients.
Register for website access
Gain easy-to-access premium content and a personalized experience. Registered investment professionals (IPs) have full access to our IP-only content, features, and tools.
1. As of December 31, 2022.
2. As of March 31, 2023.
3. Fidelity won 24 2022 U.S. Lipper Fund Awards, which honor fund management firms and individual mutual funds that have outperformed peers based on risk-adjusted, consistent return. Lipper determined the award winners by calculating the highest Consistent Return over the 3-, 5-, and 10-year periods ended 11/30/22. The Consistent Return measure takes into account both short- and long-term risk-adjusted performance relative to fund classification. In total, 18 Fidelity mutual funds won 24 awards. See our infographic for a list of winning funds and details on the Lipper Rating System. Fidelity Investments and Lipper are not affiliated. The third-party trademarks and service marks appearing herein are the property of their respective owners. From Refinitiv Lipper Awards ©2023 Refinitiv. All rights reserved. Used by permission and protected by the Copyright Laws of the United States. The printing, copying, redistribution, or retransmission of this Content without express written permission is prohibited. The Refinitiv Lipper Fund Awards are based on the Lipper Leader for Consistent Return rating, which is a risk-adjusted performance measure calculated over 36, 60 and 120 months. The fund with the highest Lipper Leader for Consistent Return (Effective Return) value in each eligible classification wins the Refinitiv Lipper Fund Award. For more information, see lipperfundawards.com Although Refinitiv Lipper makes reasonable efforts to ensure the accuracy and reliability of the data contained herein, the accuracy is not guaranteed by Refinitiv Lipper.
4. The Overall Morningstar Rating for a fund is derived from a weighted average of the performance figures associated with its 3-, 5-, and 10-year (if applicable) Morningstar Rating metrics, which are based on risk-adjusted returns. Past performance is no guarantee of future results. Multiple share classes of a fund have a common portfolio but impose different expense structures. The Morningstar RatingTM for funds, or "star rating," is calculated for funds with at least a three-year history. (Exchange traded funds and open-end mutual funds are considered a single population for comparative purposes.) It is calculated based on a Morningstar risk-adjusted return measure that accounts for variation in a fund's monthly excess performance (excluding the effect of sales charges, if any), placing more emphasis on downward variations and rewarding consistent performance. The top 10% of funds in each fund category receive 5 stars, the next 22.5% receive 4 stars, the next 35% receive 3 stars, the next 22.5% receive 2 stars, and the bottom 10% receive 1 star. For extended performance ratings, the investment's independent Morningstar Rating metric is then compared against the fund universe's actual performance to determine its extended performance rating. The Morningstar Analyst Rating is a subjective, forward-looking evaluation that considers a combination of qualitative and quantitative factors. Morningstar evaluates five key pillars when assessing a fund: Process, Performance, People, Parent, and Price. Gold is the highest of five Analyst Rating categories. For the full rating methodology, go to Morningstar.com
5. The Morningstar Analyst Rating is a subjective, forward-looking evaluation that considers a combination of qualitative and quantitative factors to rate funds on three key pillars: people. process, and parent. Gold is the highest of five Analyst Rating categories. You can view the full rating methodology and fund analyst ratings, published 10/31/19 and prior, for further information.