Baby Boomers as a group are hitting critical age and health milestones, moving to deaccumulation and spending, leading in a sell-off of equities, real estate, and private businesses, and encountering significant health and long-term care costs.
How you engage boomers and their family members—caregivers, inheritors, decision makers, and wealth accumulators—will help shape the future growth of your business over the next ten years.
Connect with us on your terms
If you would like to learn more or have questions on how to build these ideas into your practice please contact your Fidelity representative.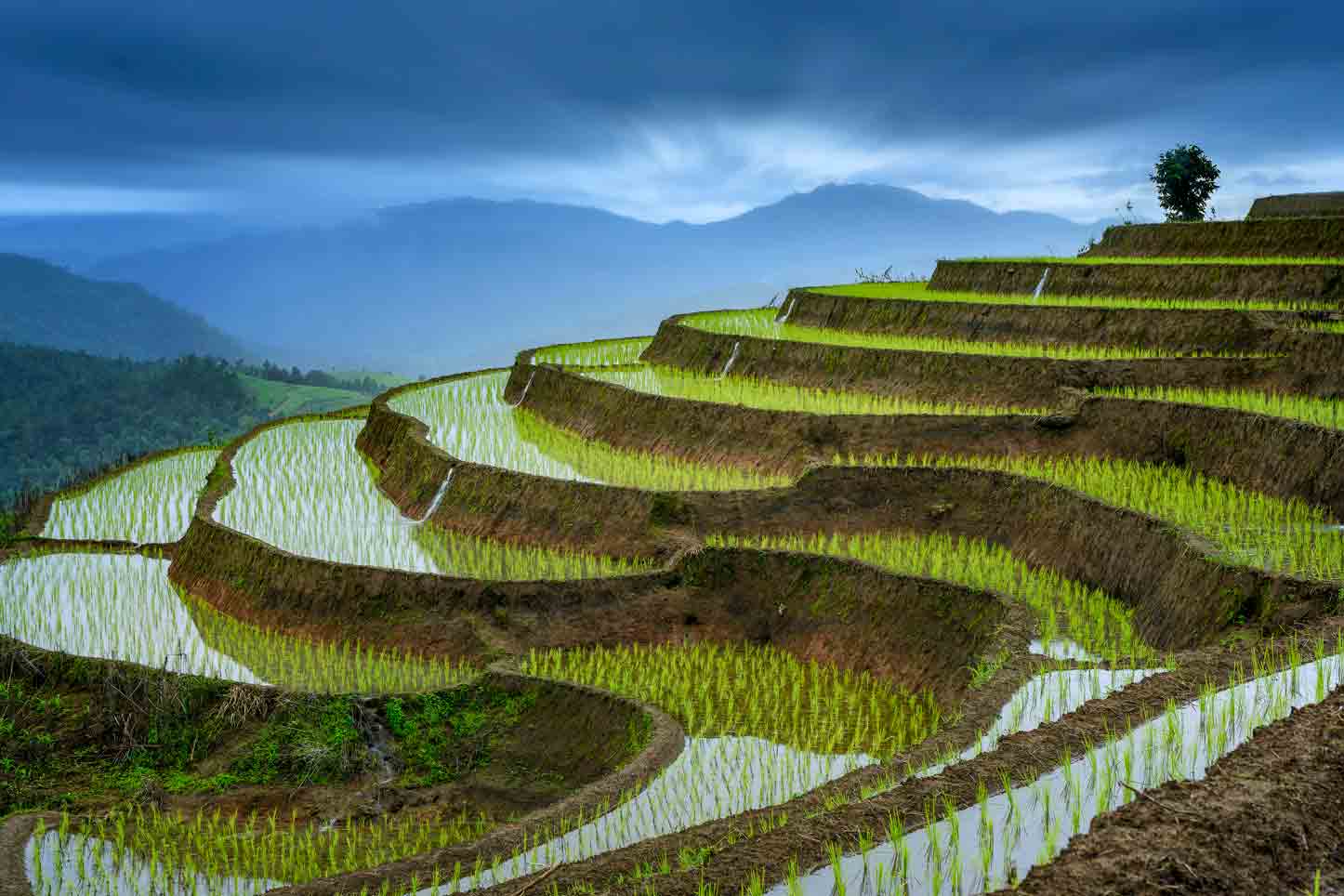 Navigating the Decade of Generational Wealth
Learn insights for growing your firm through generational family conversations.
Get the Whitepaper