INSiGHTS
Featured series
Stay current and elevate your practice with help from Fidelity's ongoing market insights and analysis of key investment and business trends.
Market insights & economic updates
Get the latest insights from Fidelity's research and investment teams.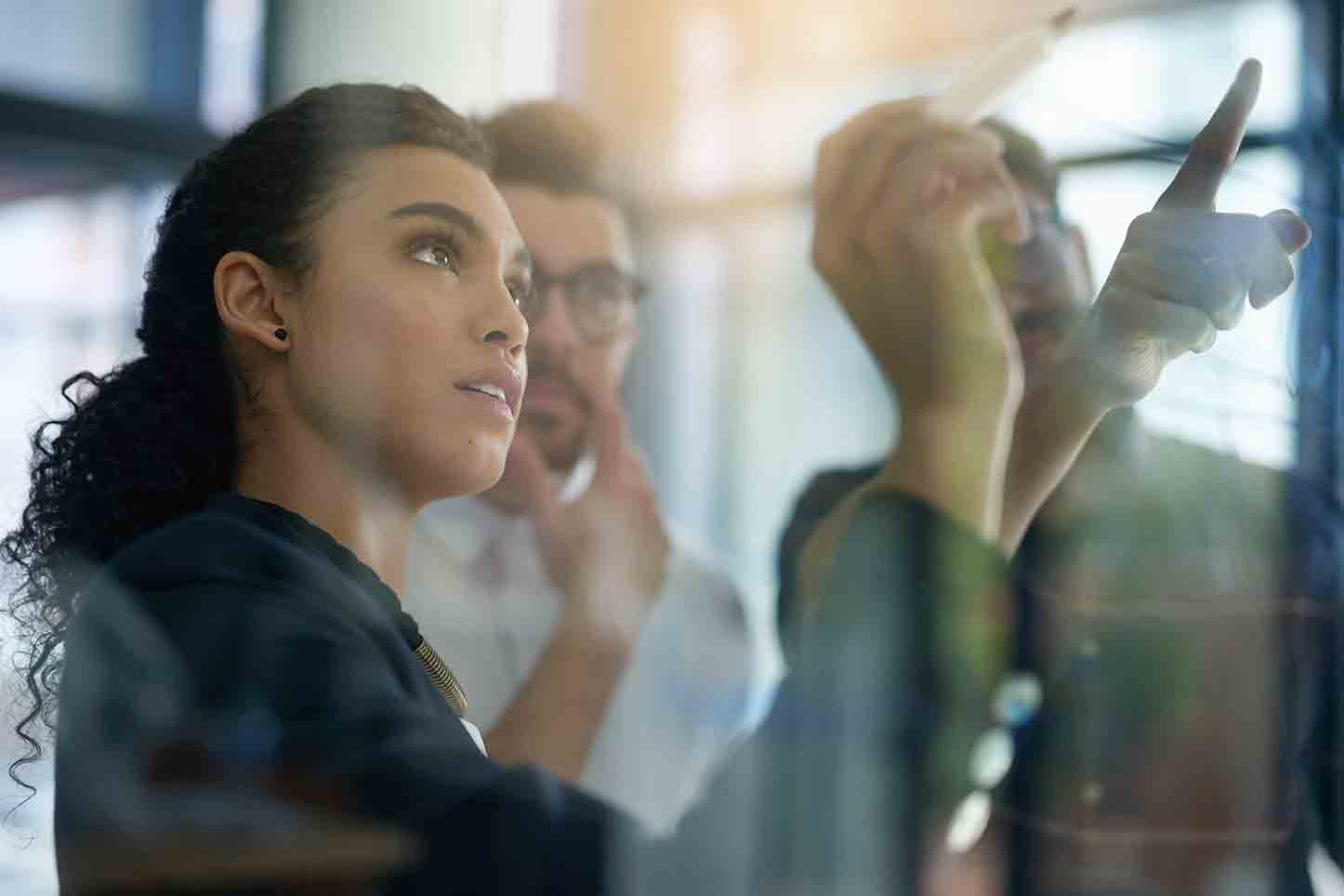 SERIES
Inside Access: Portfolio manager commentary
Explore timely insights from Fidelity portfolio managers and analysts on investing in today's market environment.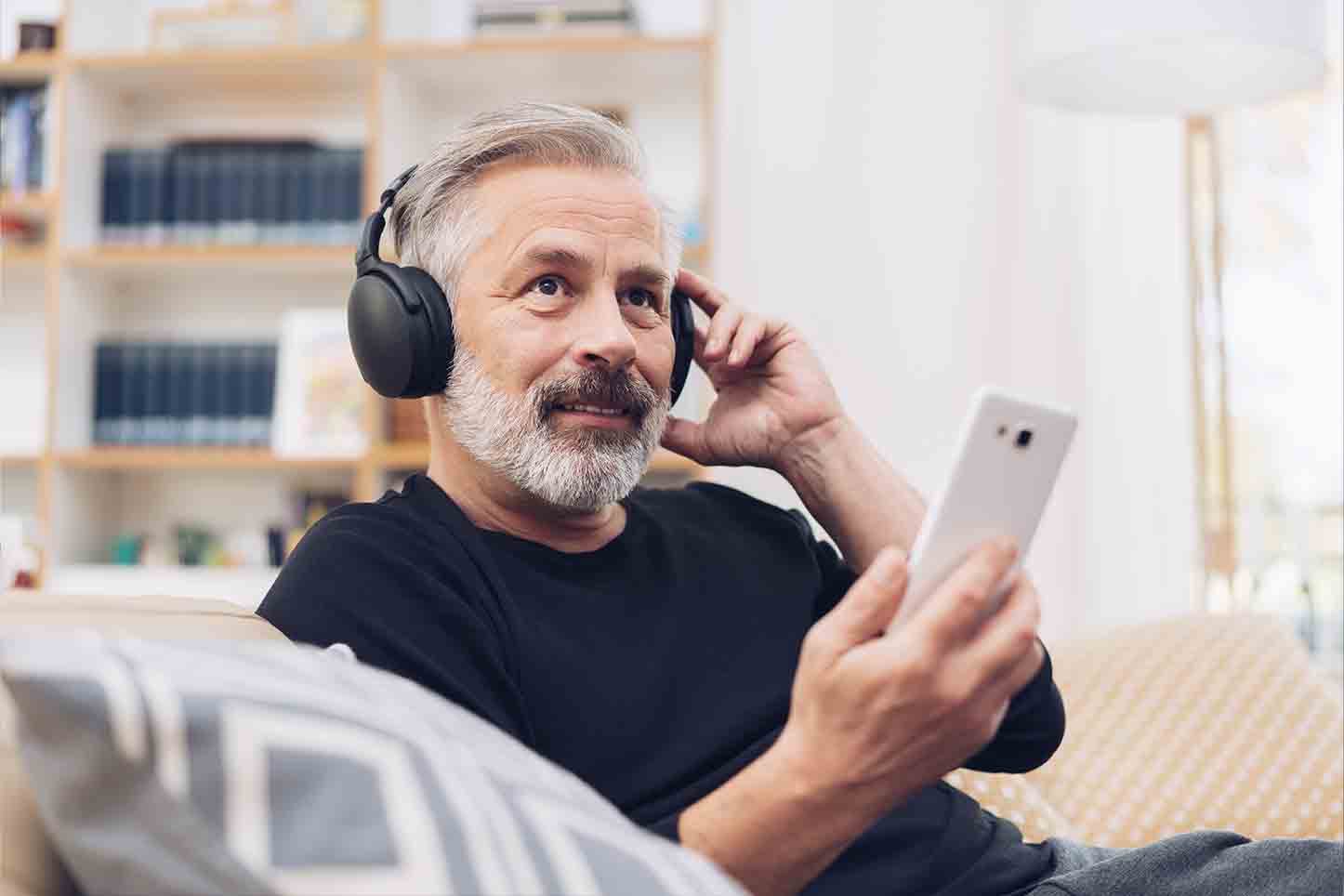 SERIES
Fidelity podcasts
Tune in to the latest market insights and innovative ideas from some of Fidelity's top thinkers and other industry leaders.