Strategies
Digital assets
Prepare for the potentially growing interest in digital assets with exclusive insights, resources, and an expanding lineup of investment offerings.1
Ready to meet the rising demand for digital assets and cryptocurrency?
More than 80% of institutional investors surveyed view digital assets as having a role in investment portfolios, and of those who would seek exposure, 87% show interest in investment products that hold digital assets.2 Fidelity has nearly a decade of research and development in blockchain technology and can help you meet client demand by focusing on key initiatives including:
Expanded cryptocurrency offering
Fidelty's growing lineup of investment offerings can give your clients more options and flexibility.
Investment in blockchain
Blockchain technology and digital assets are poised to play a larger role in the future of the industry, and we can help you and your clients focus on what lies ahead.
Digital assets ecosystem
Fidelity is helping advance the digital assets ecosystem through continual strategic investments—and can guide you in exploring opportunities others may miss.
Fidelity Investments® provides investment products through Fidelity Distributors Company LLC; clearing, custody, or other brokerage services through National Financial Services LLC or Fidelity Brokerage Services LLC; and institutional advisory services through Fidelity Institutional Wealth Adviser LLC. None of these entities offer digital assets nor provide clearing or custody of such assets.
Insights to help you position your firm for the growth of cryptocurrency
View All
Over the next decade, nearly $70 trillion of wealth will be transferred to younger investors who may have a higher likelihood to hold digital assets.³ Help your firm prepare for what's next with our data-driven insights.
A vision for digital assets. The experience to make it happen.
At our core, Fidelity is committed to innovation, which has helped drive growth during shifting market conditions and consumer preferences. With a firm-wide focus on digital assets, Fidelity is developing a blockchain ecosystem with the goal of becoming a holistic solutions provider.
2014
Fidelity began researching digital assets and blockchain technology.
2015
Fidelity Charitable® began accepting bitcoin contributions from donors.
2018
Fidelity became the first traditional firm to onboard and custody an institutional manager's bitcoin—through Fidelity Digital Assets℠.
2020
Fidelity Digital Assets℠ added an asset management arm and collateral agent capabilities.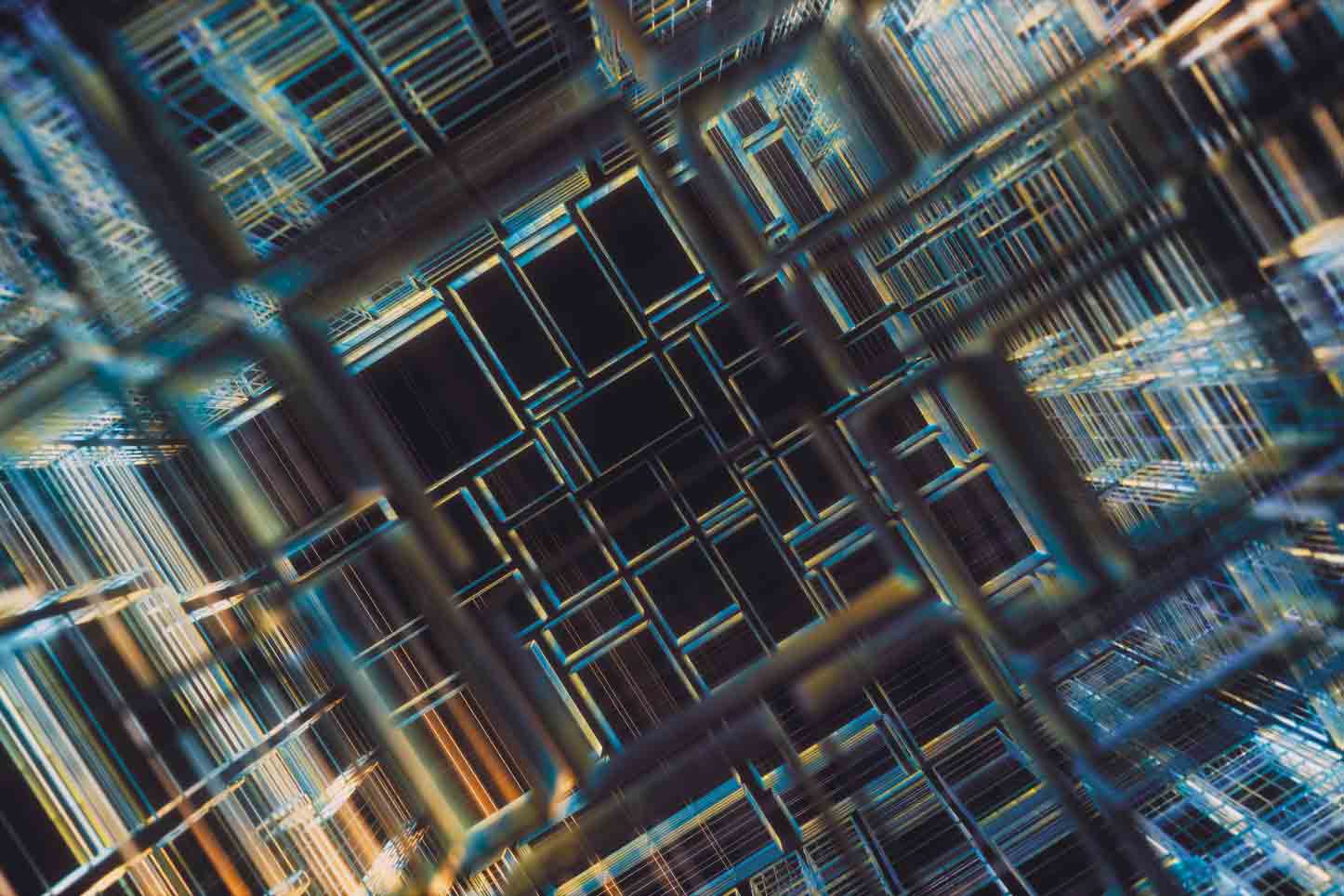 Check out more alternative investment strategies
Discover new investment opportunities with Fidelity's expanding lineup of alternative investments.
Want to know more?
Let's talk about digital assets.
Explore more investment products & solutions
Fidelity Charitable is the brand name for the Fidelity Investments® Charitable Gift Fund, an independent public charity with a donor-advised fund program. Fidelity Charitable is a registered service mark of FMR LLC, used by Fidelity Charitable under license.
Fidelity Digital AssetsSM is a subsidiary of Fidelity Investments® and operates as a separate business dedicated to digital assets.
Fidelity Digital Assets is a service mark of FMR LLC.
This material may be distributed by the following entities, none of whom offer digital assets nor provide clearing or custody services for such assets: Fidelity Distributors Company LLC; National Financial Services LLC; Fidelity Brokerage Services LLC; Fidelity Institutional Wealth Adviser LLC.

These resources are meant to be educational in nature, and not to endorse or recommend any cryptocurrency or investment strategy. Digital assets are speculative, highly volatile, can become illiquid at any time, and are for investors with a high risk tolerance. Investors in digital assets could lose the entire value of their investment.
Fidelity Digital AssetsSM 2022 Institutional Investor Digital Assets Study.
Cerulli Associates, U.S. High-Net-Worth and Ultra-High-Net-Worth Markets 2018: Shifting Demographics of Private Wealth, November 2019.