Strategies
Quantitative investing at Fidelity
Find out how Fidelity unites decades of proprietary data, advanced systematic approaches, and expert human insight to help uncover opportunity for your clients.
Why quantitative investing matters
At Fidelity, we believe data and technology are critical to every component of modern investing. And the sheer amount of data available today makes quantitative tools and techniques a necessity.

We harness massive amounts of data, use the most advanced systematic approaches, and combine it all with human insights so you can offer innovative strategies to your clients as they pursue their investing goals.
Unrelenting pursuit of technological advances
Our team of more than 250 quantitative professionals is passionate about advancing technology so we can gather, manage, and interpret the non-stop influx of data.
Proprietary research advantage
What drives us to continually uncover new investing opportunities? Our collaborative culture of information sharing among our quantitative experts and fundamental managers and decades of data other firms can't access.
Unique mix of systematic and fundamental insights
We can turn data into investment insights quickly and efficiently, thanks to our cutting-edge technology, resources, and ability to scale.
The 5 stages of quantitative investing
Discover how quantitative investing works at each step of the investment process.
Collect, clean, and organize data
Collect, clean, and organize data
Combine signals
Combine signals
Generate ideas
Generate ideas
Construct portfolios and manage risk
Construct portfolios and manage risk
Execution efficiently
Execution efficiently
Hear from our team
Learn more about Fidelity's quantitative investing perspective, investment process, and research capabilities directly from our experts.
Denise Chisholm, Director of Quantitative Market Strategy
2:02
Denise is all about using historical analysis to interpret data. Her perspective helps drives healthy debate and better investment conclusions.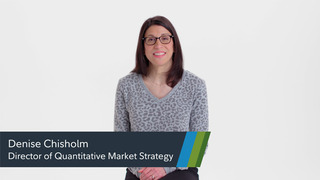 NOW PLAYING
Denise Chisholm, Director of Quantitative Market Strategy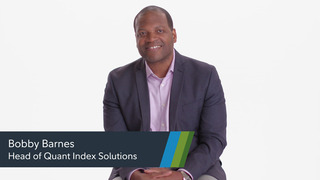 NOW PLAYING
Bobby Barnes, Head of Quantitative Index Solutions Video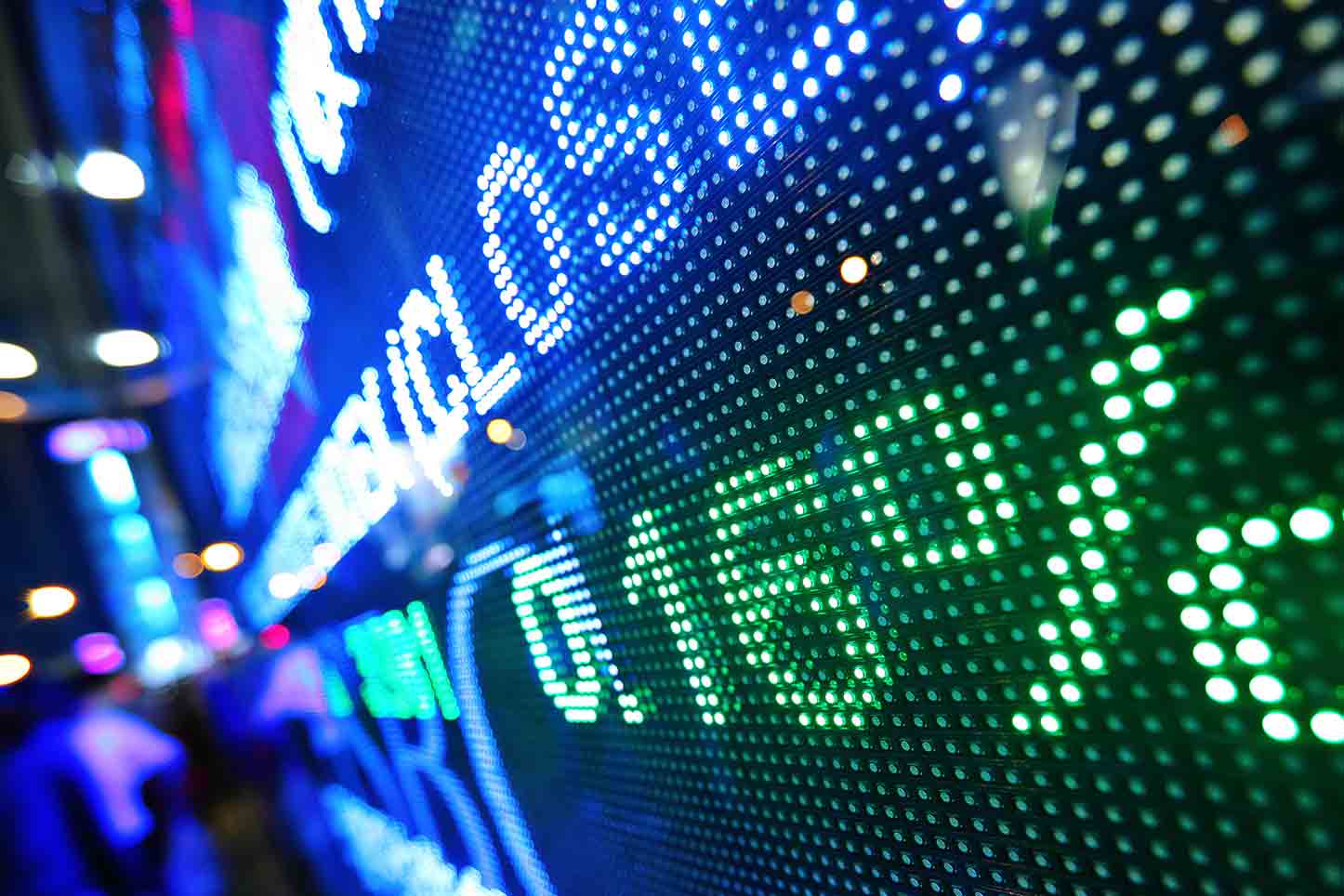 SERIES
Investment Research Update
By synthesizing market information using three quantitative approaches, Director of Quantitative Market Strategy Denise Chisholm evaluates potential opportunities across equity market sectors.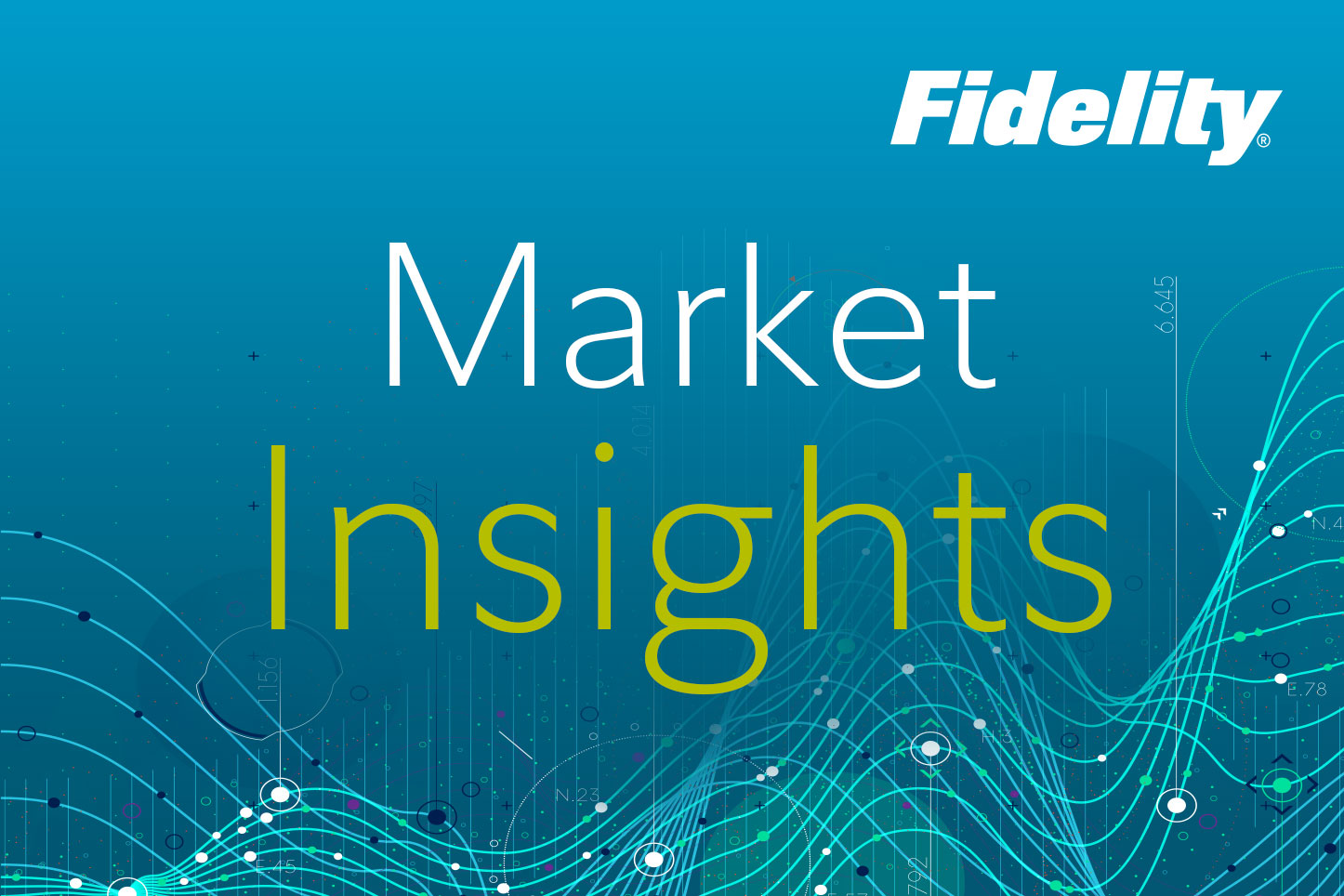 SERIES
Market Insights
Stay up-to-date on the factors driving current economic conditions. Listen as leaders from Fidelity Investments share their observations and analysis of domestic and global market trends.
Want to know more?
Let's talk about quantitative investing solutions for your clients.
Quant investments
Explore Fidelity's innovative investment solutions and how they can help you deliver more value to clients.
Learn more
Quant insights
Discover our quantitative experts' insights and the team's unique collaboration with our fundamental and quant managers.
Learn more
Explore more investment products & solutions