Stand out in the future of wealth management
By focusing on your priorities and growth, we can help you set up your business for future success. And with the right technology and tools, we can help you facilitate your highest value efforts, anticipate what's on the horizon, and be more:
Efficient and resilient
Deliver a more streamlined client experience and simplify your operations with a structured approach to modern technology.
Relevant and differentiated
Focus on what really matters to clients by leveraging Fidelity's Advice Value Stack® to help you deliver financial planning.
Listen to the FinPoint podcast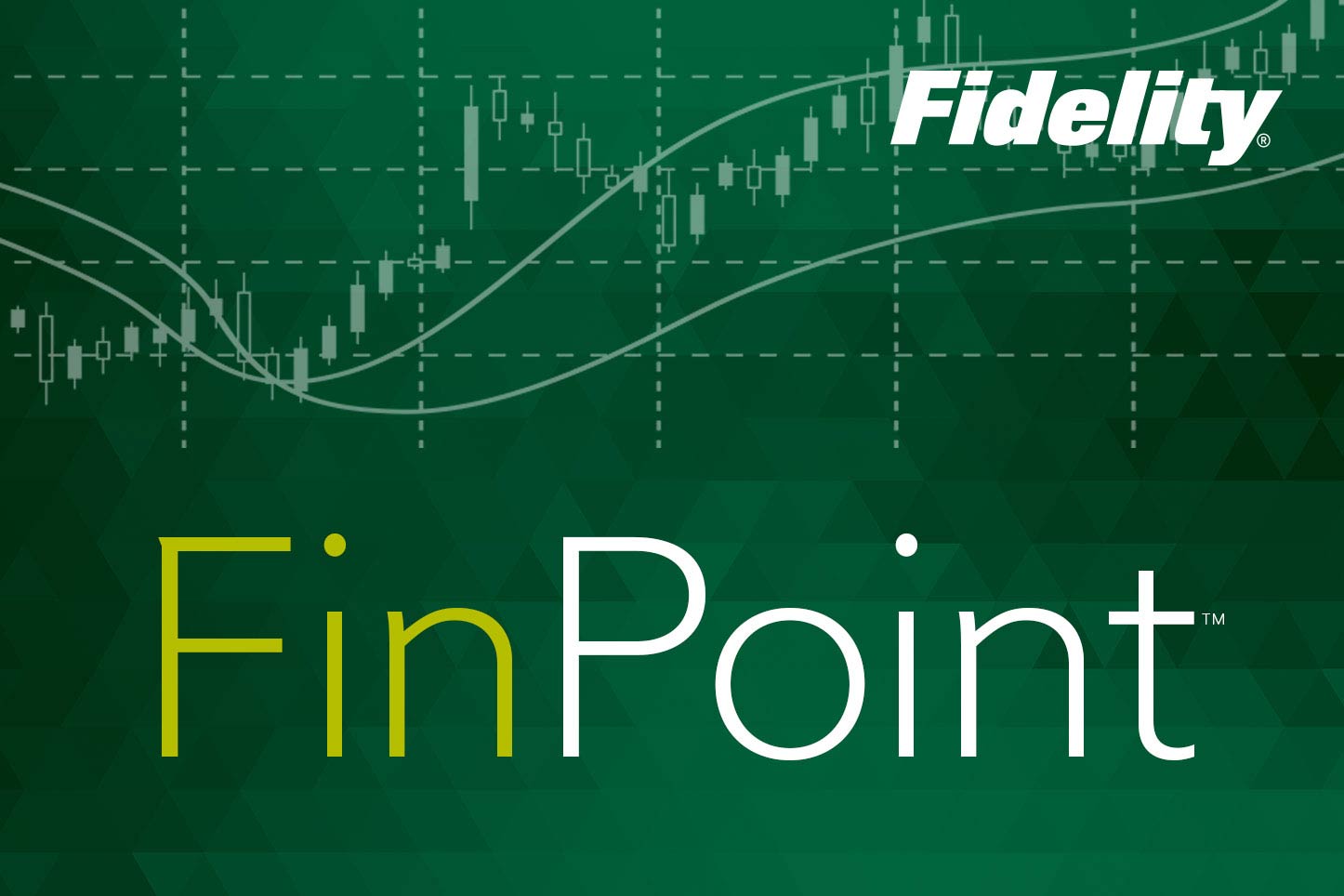 Future-ready
Prepare your business for continued success by leveraging eight strategic imperatives for generational family conversations.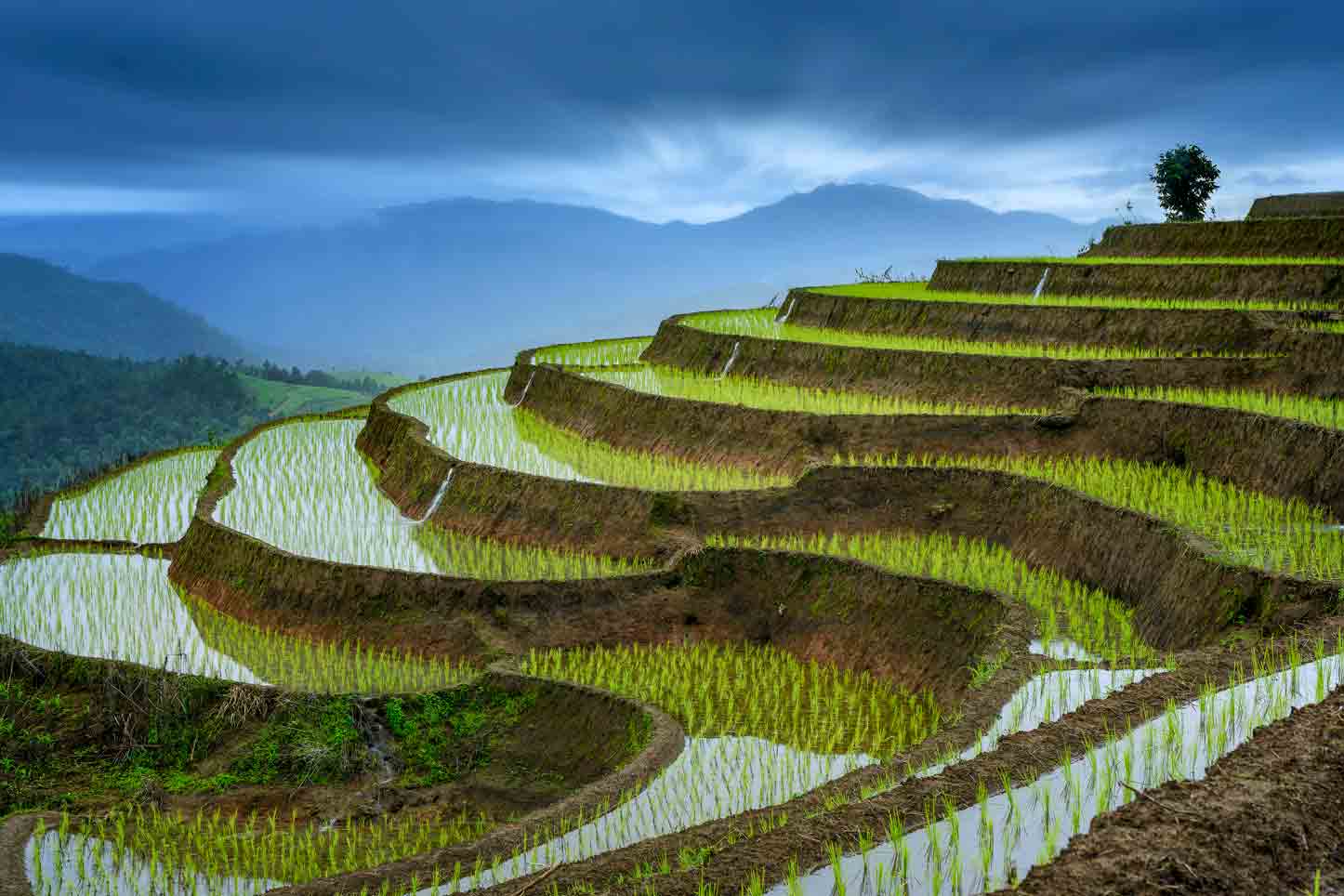 Take your business to new heights
See how Fidelity Institutional® can help you be more in the future of wealth management.