Asset Classes
Fixed income: investment grade
Explore the full spectrum of fixed income investments aimed at meeting client's evolving income and capital appreciation objectives within our fixed income asset class.
Fixed income capabilities that can help provide a competitive edge
Our full spectrum of fixed income solutions leverages our research platform, investment process, and risk management systems to help deliver risk-adjusted returns that can meet a client's liquidity, income generation, and capital appreciation investment objectives. We can help you get that edge, with:
Competitive performance
Proven ability to deliver competitive performance over varied market environments
A wide range of products
Wide range of products to target desired client outcomes
Innovative solutions
History of developing innovative solutions to meet evolving needs of clients
Browse our broad lineup of fixed income investment solutions
Model Portfolios
Accessing Fidelity's powerful portfolio management capabilities, our model portfolios can help you manage investments effectively so you can add value for clients in other ways.

Stable Value Portfolios
Seeks preservation of capital, with a secondary objective of providing a level of income over time that is consistent with the preservation of capital. Only qualified, participant-directed, defined contribution plans may invest in these pools.
Variable Insurance Products
Designed for inclusion in annuity products and include a range of equity, sector, fixed income, and asset allocation portfolios.
Institutional Strategies
Help meet evolving and complex client goals with our institutional strategies and vehicles.
Subadvised Portfolios
Custom investment options available in variable annuities.
Fixed income at Fidelity
Learn about our perspective, investment process, and research capabilities.
Q2 2023 Fixed Income Perspectives Video
6:15
Listen to Portfolio Manager Julian Potenza as he discusses the events that shaped the bond market in the second quarter of 2023.
NOW PLAYING
Q2 2023 Fixed Income Perspectives Video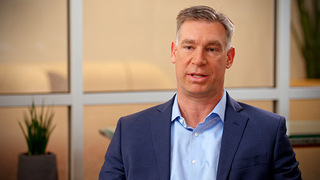 NOW PLAYING
Diversifying with Fixed Income Video-SH
NOW PLAYING
Why Invest in Fixed Income Video-SH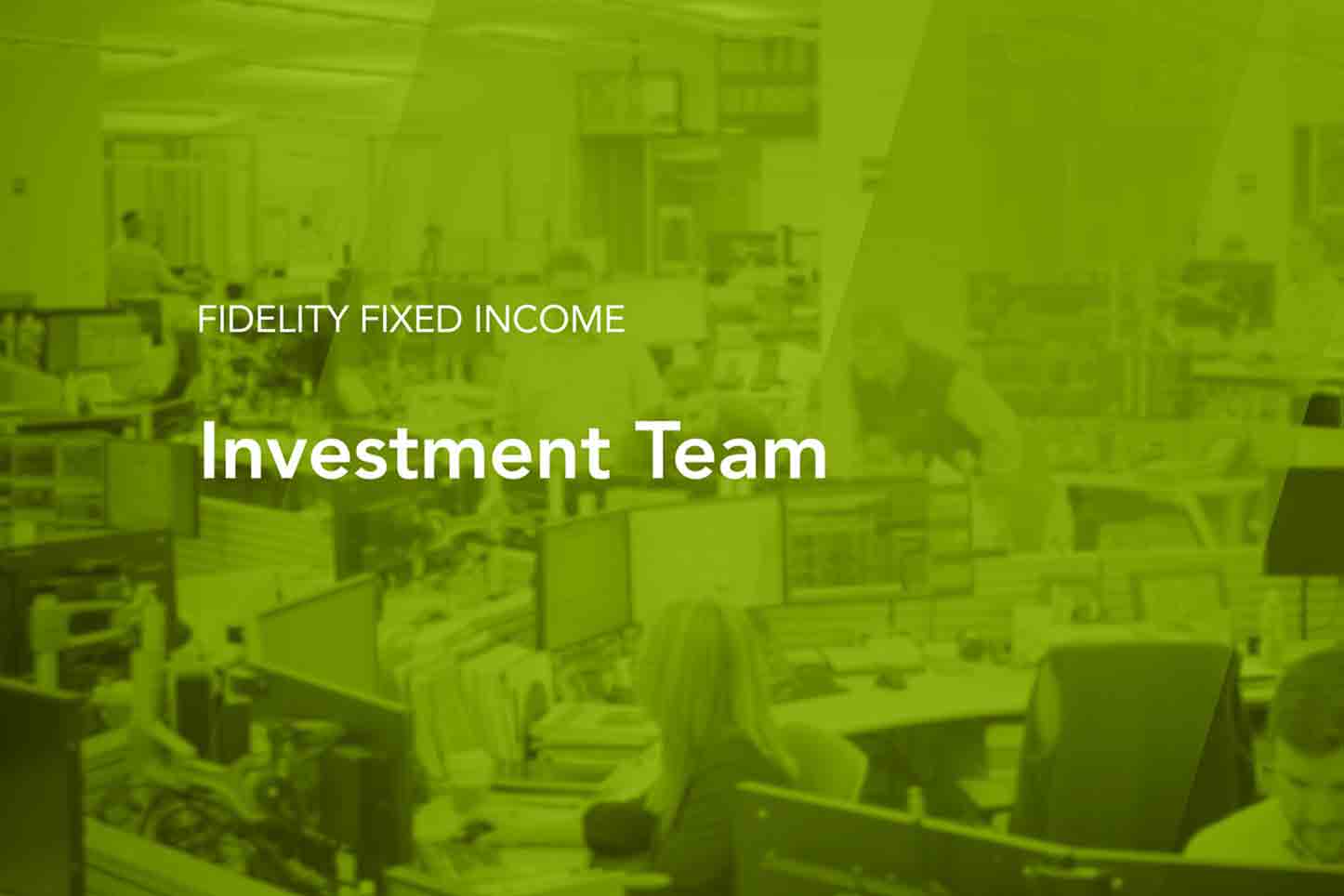 PERSPECTIVE
Fixed income at Fidelity
Gain access to Fidelity experts in an exploration of Fidelity Fixed Income.
Want to know more?
Let's talk about fixed income solutions for your clients.
Explore more investment products & solutions
Investing involves risk, including risk of loss. Investment decisions should be based on an individual's own goals, time horizon, and tolerance for risk.